Jun. 30, 2020
After almost all medical technology trade fairs were cancelled this year due to corona safety regulations, Medical Fair Asia 2020 is one of the first opportunities in Asia to present high-tech medical products and services to an international audience with a wide reach.
In recent weeks and months, the global pandemic has exposed weaknesses in health systems worldwide. The demand for smart, efficient and cost-effective high-tech solutions for prevention, diagnostics and therapy has never been greater than today. 
For this reason, global medical technology trade fairs are of immense importance. We see a growing demand for medical products, such as protective equipment and medical devices.
The pandemic has also become a catalyst for the health industry to introduce digital health technologies such as telemedicine, artificial intelligence (AI) and remote health monitoring.
This year a lot is different: MFA instead of MMA 
Singapore is a great place for companies from Europe and the US to enter the Asian market with their products. Why I am always very happy to do business in Singapore, I have reported here. https://www.ivam.de/blog/international-business/its-always-great-doing-business-in-singapore
Unfortunately, there will be no MEDICAL MANUFACTURING ASIA this year. It is therefore a great chance that the topics and technologies can be integrated into the postponed Medical Fair Asia, so that the companies still have the opportunity this year to present their high-tech products to the Asian audience live on site.
The MEDICAL FAIR ASIA originally scheduled for September 9-11, 2020 will be postponed to the last quarter of the year: December 9-11, 2020. It is the region's leading medical and healthcare trade fair and focuses on Hospital, Diagnostic, Pharmaceutical, Medical & Rehabilitation Equipment & Supplies.
The "new normal": protective measures help to trade safely
The organizer, Messe Düsseldorf Asia, is strongly committed to preventive and protective measures. The safety and security of exhibitors, visitors, partners and employees enjoys the highest priority.
The measures announced on site include
mandatory temperature control
contact tracing
on-site isolation facility - in the event of a suspected case
provision of hand disinfectants on entering and inside the exhibition halls
safe distance in queues and rest / dining areas
visitors and exhibitors are asked to wear a mask and to ensure good personal hygiene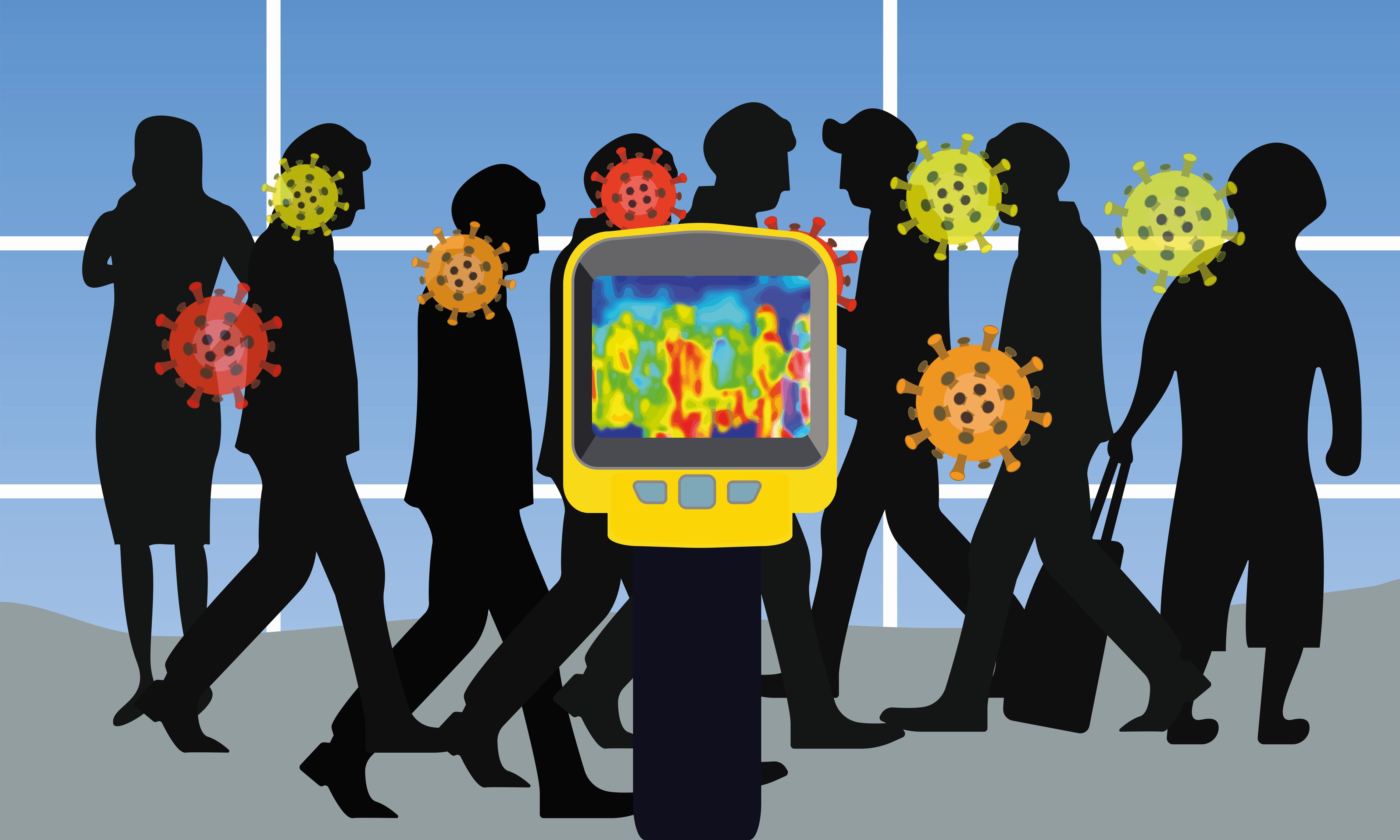 On the following page, the organizer will continuously provide up-to-date information from the Ministry of Health, Ministry of Trade and Industry and the Singapore Tourism Board on the COVID-19 situation in Singapore: https://www.medicalfair-asia.com/faq.php
On-site visits to Singapore companies
As originally planned for the MMA, IVAM is also organizing an interesting supporting program for the MFA with delegation visits to local companies. At this point, I would like to introduce the companies to you briefly: 
Racer Technology
Racer is one of the leading medical healthcare contract manufacturer in the world: http://www.racermedical.com.sg
AMT
AMT is a strategic contract-manufacturing partner that has successfully delivered innovative and effective solutions to the world since 1990. With over 30 years of experience and knowledge in metal processing technology, coupled with AMT's commitment to innovate, the company collaborates with industries all over the world to overcome challenging manufacturing obstacles.
Through the advanced 3D metal prototyping and metal / ceramic injection molding technologies AMT helps to bring designs to life for market leaders in the medical, industrial, automotive and electronics industries. By vertically integrating a class 10,000 clean room and ETO sterilization capabilities, AMT is able to offer a broad range of medical surgical and procedural kitting solutions. 
https://www.linkedin.com/company/amt-pte-ltd/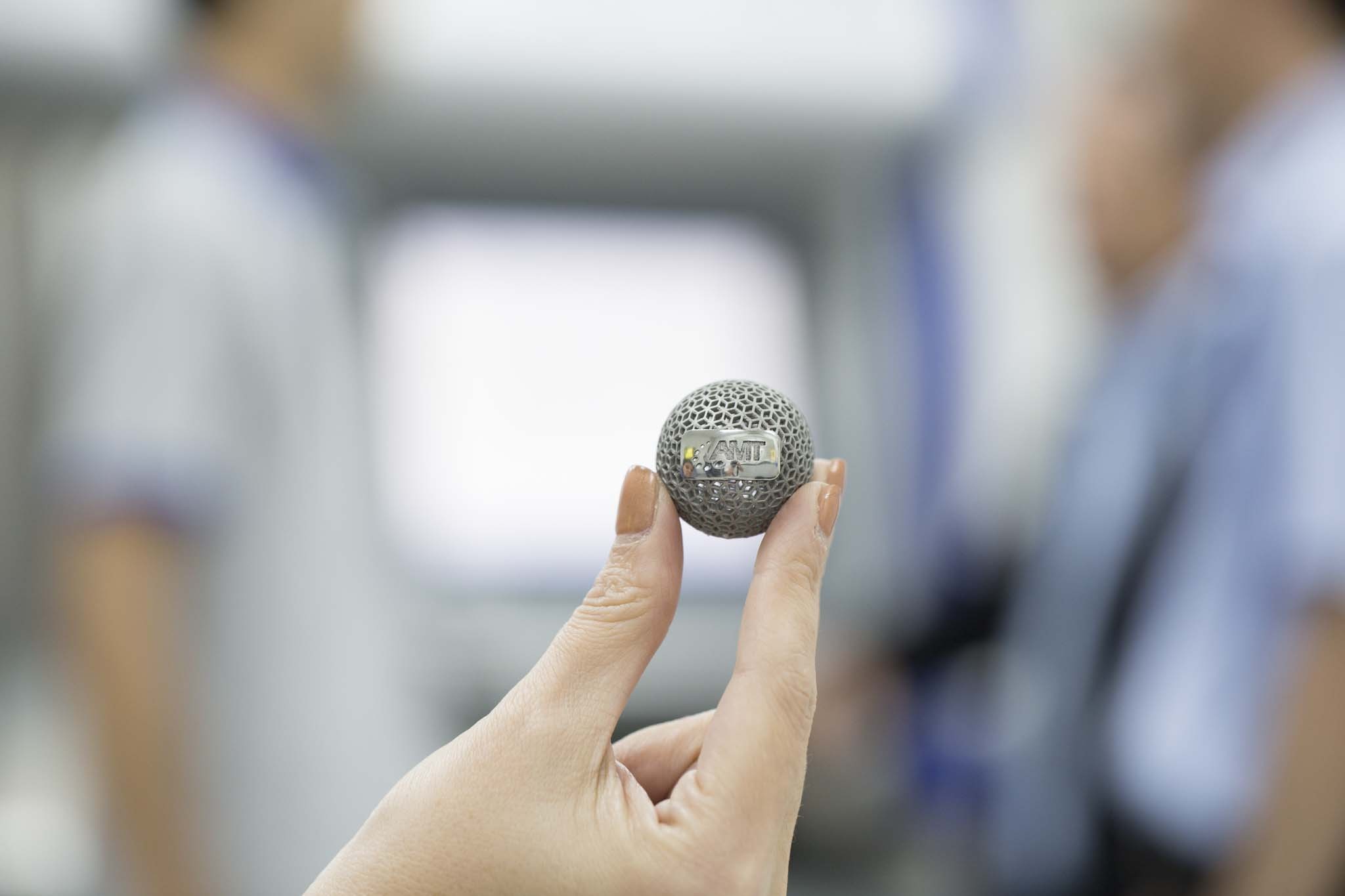 Opportunities for medical technology companies to participate in Medical Fair Asia 2020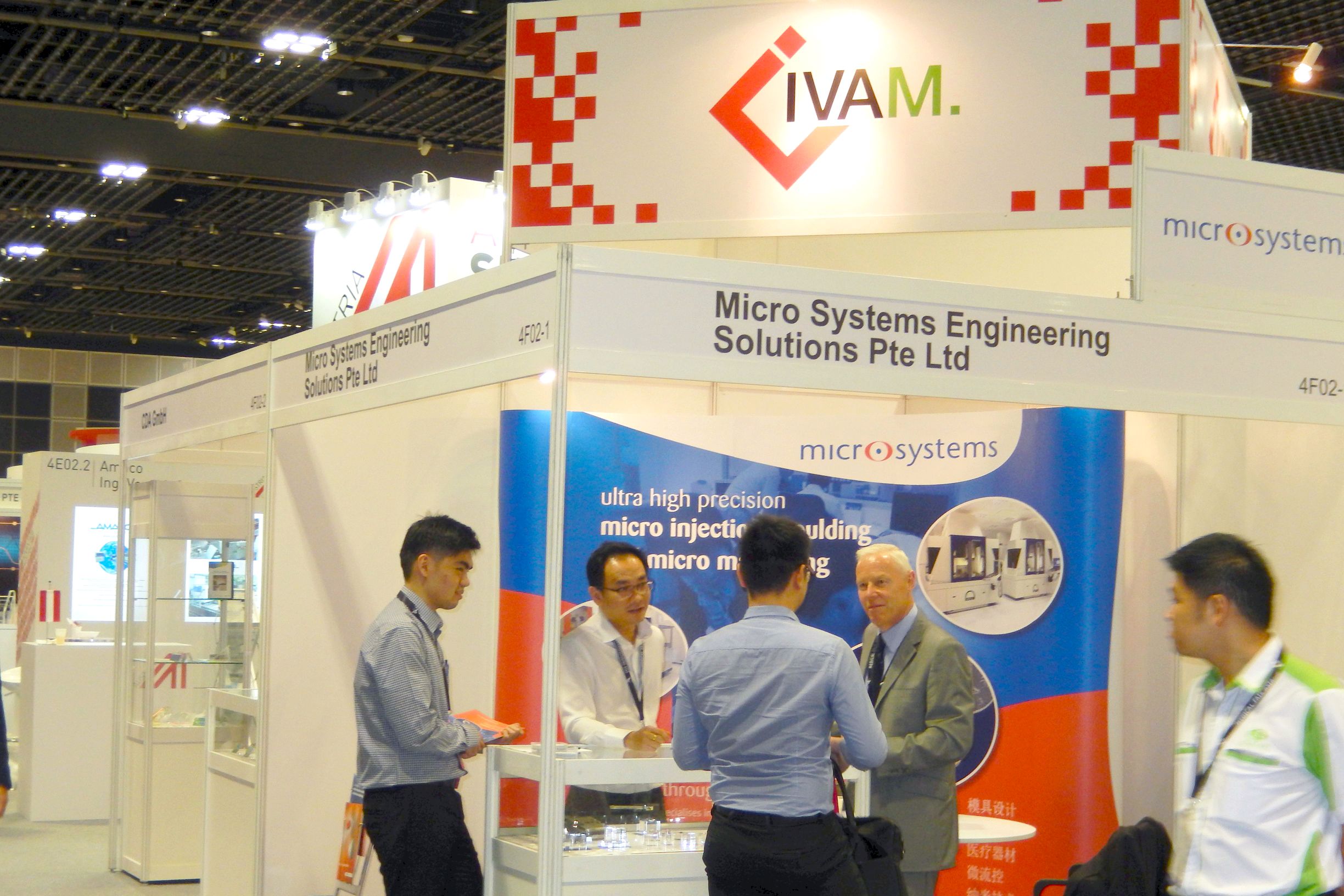 The IVAM Microtechnology Network offers a complete service package including the following services:
The IVAM joint booth will showcase high-tech components and device manufacturers.
IVAM offers trade fair support before and during the fair.
Already furnished stand space facilitates the preparation for the trade fair.
Assembly and disassembly is already included.
Stand cleaning and general stand security are part of the package.
Exhibitors receive a presentation slot at the forum "High-tech for Medical Devices"
PR and marketing before, during and after the fair helps doing good business.
IVAM publishes and prints exhibitor flyers.
Organized B2B meetings help to get in contact with customers.
Interested companies can book a booth for the regular price without any late booking fee until July 22, 2020. The registration form and further information can be found here:  https://ivam.de/events/medical_fair_asia_2020?lang=en