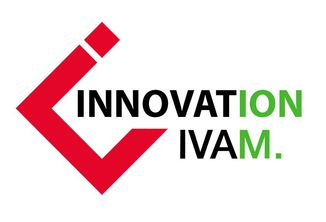 Many SMEs lack a permanent department for innovation management. New processes and products are constantly being developed and SMEs keep an open mind and participate in many research projects. However, often the results of these projects fail to be realized into marketable products. This is where the IVAM Focus Group Innovation Management comes in. Its goal is the sharing and discussion of key aspects and ideas in Innovation and knowledge management, to share experiences and showcase best practice cases.
Chairpersons:
Dr. Olaf Brodersen, CiS Forschungsinstitut für Mikrosensorik
 
IVAM members can log in to their member accounts to read and to download all documents of the Focus Group. Focus Group participants who are not  members of IVAM can contact innovation@ivam.de to get information.