Jan. 11, 2022
1. Cooperations are important: help to shorten paths 
Building personal relationships is essential for successful business in a new country. Especially when the budget is limited, it is important to identify relevant contacts and quickly find the answers to the following questions:
Who can help my company on the spot?
Who can we contact for questions in advance?
How do we solve specific problems and who already has experience with this?
Where to find customers, suppliers and development partners?
To be able to do this as quickly and effectively as possible, getting in contact with associations is a good option. In Germany, there are many associations, clusters and networks on all topics of private and business life. Here you get to know interesting people. If you are a member of an association, you are part of the society, part of German life. There you find partners with similar interests and can work together on common challenges.
2. Draw attention to yourself by using the existing visibility of an association.
As a small or medium-sized company, it makes sense to regularly look for like-minded people and use contacts to increase your visibility in international competition. One way to meet like-minded companies and network effectively is, for example, to actively participate in communities of interest, initiatives or industry associations. Active participation in such networks sometimes provides SMEs with extremely efficient opportunities. Companies can multiply their content without additional work and to massively increase their visibility. 
Associations and networks support members in different fields:
by connecting members internally and also with external partners
by increasing visibility through different channels
by accelerating worldwide market entry
by influencing (political) decision-makers
3. Don't be afraid of competitors on-site: Synergy effects predominate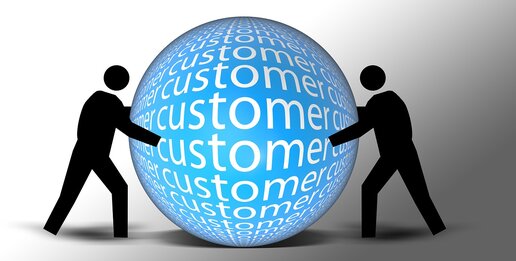 Associations, networks or societies provide advantages in the area of internationalization, such as delegation trips, cooperation meetings or joint areas at trade shows. It`s possible that two competitors operate in the same network. 
There is nothing wrong with that. On the contrary, it is a good sign when competitors of your company are present. This means that the market is highly relevant and the right customers can be found there. Moreover, it is actually very rare that companies with the same technology focus really do offer exactly the same products and thus compete for what is actually the same customer.  
4. Use those Synergies! Work together for the benefit of all parties!  
Acting together also strengthens the individual. Synergies that result from joint work on interests should not be underestimated. Learning curves can be shortened and time-consuming research avoided if people remain in communicative exchange.
 Above all, this saves resources, which is essential for small and medium-sized enterprises.
One example from our daily work to highlight where synergies best emerge and develop the most impact are Focus Groups. 
Experts groups, focus groups or committees: 
work together on common issues
exchange of knowledge and information
joint development of new products
increasing business for everyone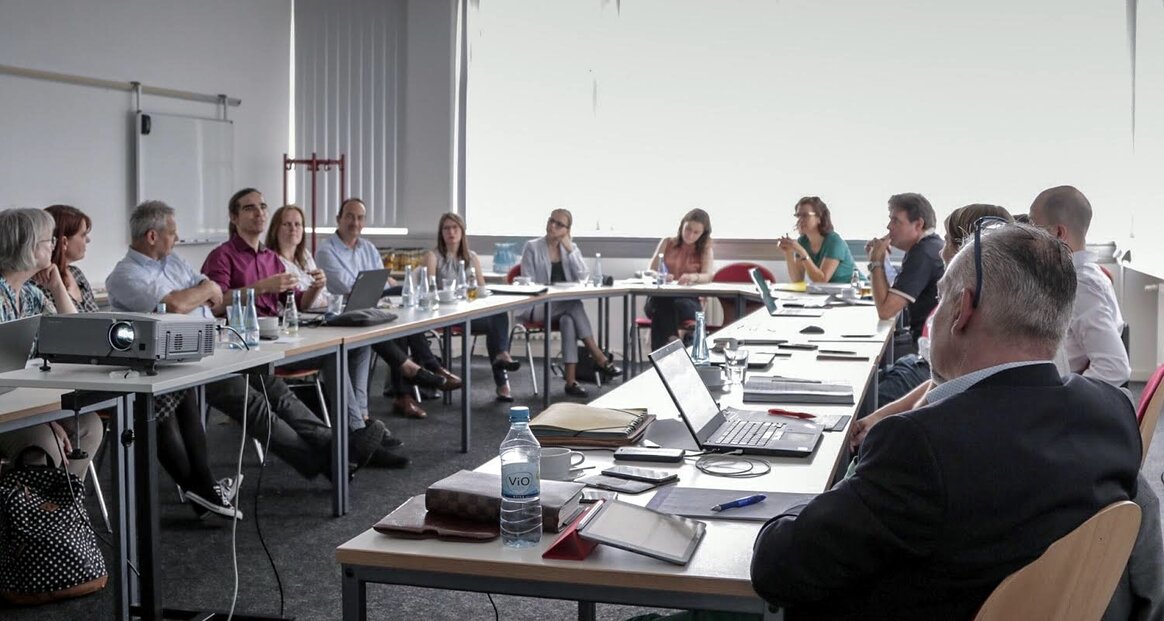 5. What works one way, often works the other way too.
There is a big advantage in relying on strong partners, cooperations and synergies when entering foreign markets. In most cases, these are achieved by joining a network that acts as an expert in its own country. BUT: You should also look for a promising network or association in the target country. Professional networks help to gain direct contacts for market entry and concrete company contacts. Foreign companies are for example very welcome in most German Associations! 
If you have any further questions on the subject of international market entry, or if you need special support for market entry in Asia or the USA, please do not hesitate to contact us!