Jul. 15, 2021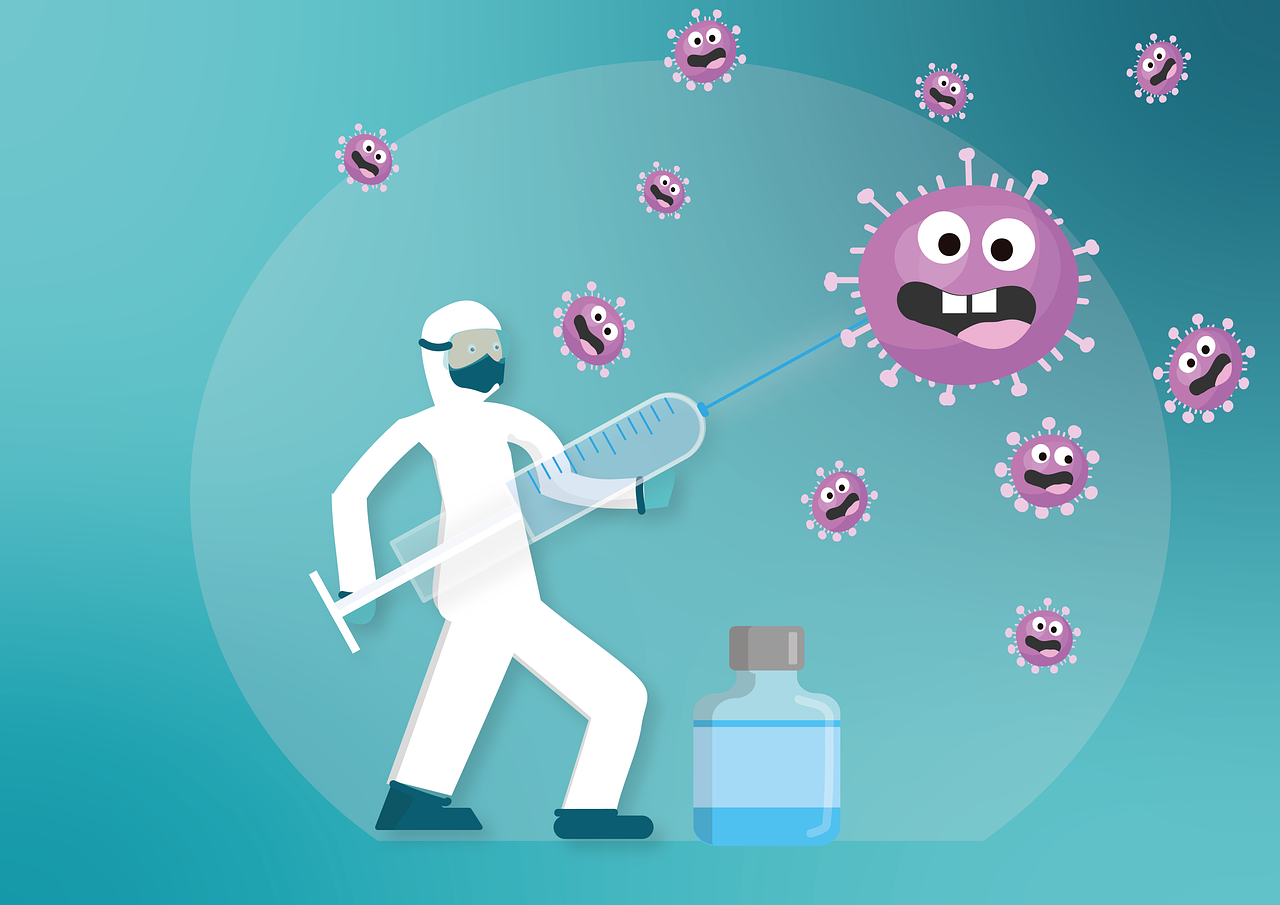 For this reason, this year's COMPAMED Innovation Forum was dedicated to the topic of "Microfluidics for Mobile Diagnostics and Development of Vaccines and Drugs" and presented how microfluidic processes can help, for example, to better and faster solve the red-hot challenges of a global pandemic. 
With international participation, the digital event brought more than 120 interested participants and speakers into dialog with each other. The corona pandemic is a current reminder of the importance of high-tech innovation in driving research and development quickly and effectively. The development of the new vaccines now available in the fight against COVID-19 at record speed was made possible due to these innovative processes.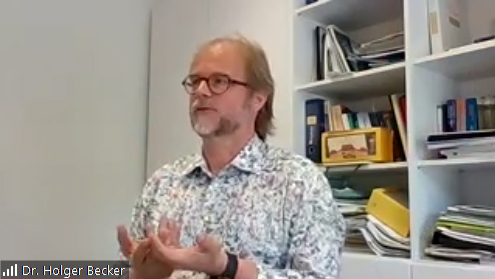 What have we learned so far from the corona pandemic? 
Dr. Holger Becker from microfluidic ChipShop explained that microfluidics plays a decisive role in currently sought-after molecular biological test methods such as PCR, antigen and antibody tests, and that it has the potential to offer important time advantages with regard to development speed. 
Point-of-care testing is increasingly in demand. Microfluidics is key technology for integrated point-of-care diagnostic cartridges and offers the potential to also combine different test methods.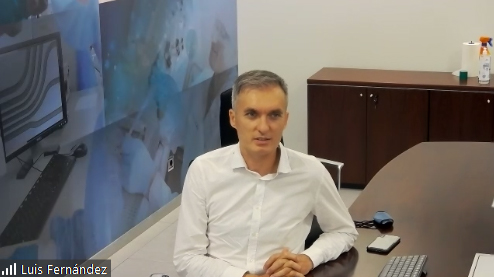 Microfluidics is an excellent tool to develop new drugs and applications
Luis Fernández from the Spanish company microLIQUID is a specialist in customized microfluidic elements and emphasized that these devices offer many advantages in development processes because they are inexpensive, suitable for high throughput and high automation, and offer improved sensitivity. Companies that want to operate successfully in this field need very well-trained employees who are very well positioned in a broad range of topics, including physics, biology or cell culture.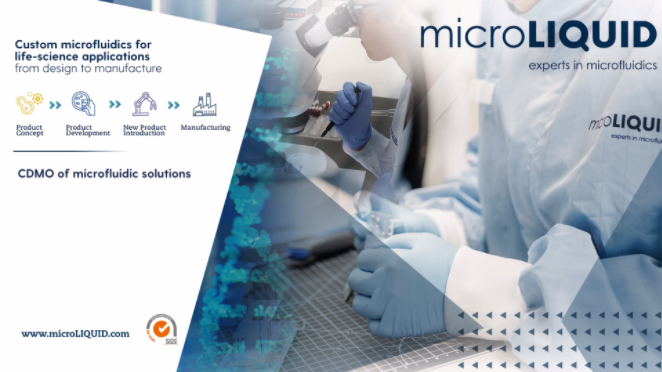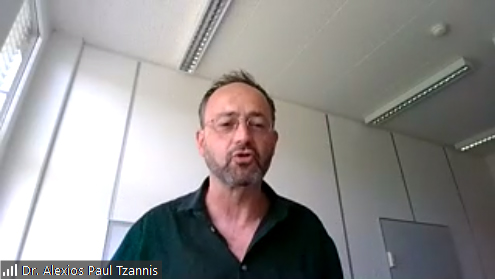 There are many ways to functionalize surfaces and optimize them for the required use
Dr. Alexios Paul Tzannis from IMT Masken und Teilungen from Switzerland explained challenges and opportunities of functional surfaces, e.g. for biosensors in microfluidic flow cells for diagnostics. A special challenge is to find the right material and treatment option for the required application. Surface functionalization is particularly important for biosensors to control surface reactivity, surface properties, and thus the likelihood that the analyte will bind to the surface or not. Surfaces that can be well functionalized are: polymers, silicone and glass. Really promising is the combination of glass and a complex structure on or in the glass combined with new methods, which allows the production of new consumables for diagnostics and life sciences as well as scalable volume manufacturing.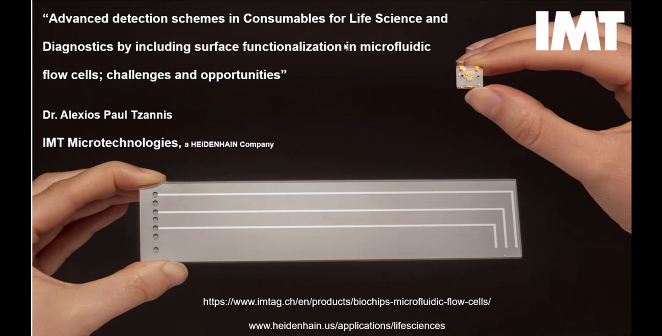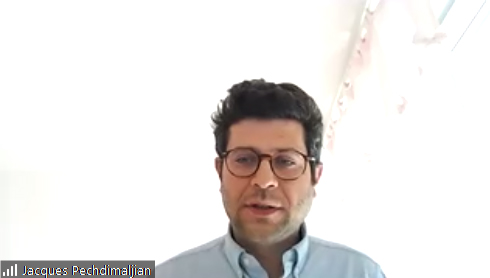 Microfluidics: achieve more with less
Jacques Pechdimaljian from French manufacturer Fluigent explained control for flow in the microfluidic channel and strategies for POC and POU applications. Pressure-based fluid control offers many advantages, including high reliability and fast response. The process is contamination-free, stable, compact and applicable for small and large liquid volumes.
He believes there is a large market for microfluidic products: from life science research to clinical research in human and veterinary medicine to industrial research, especially for point-of-care and point-of-use applications such as rapid testing.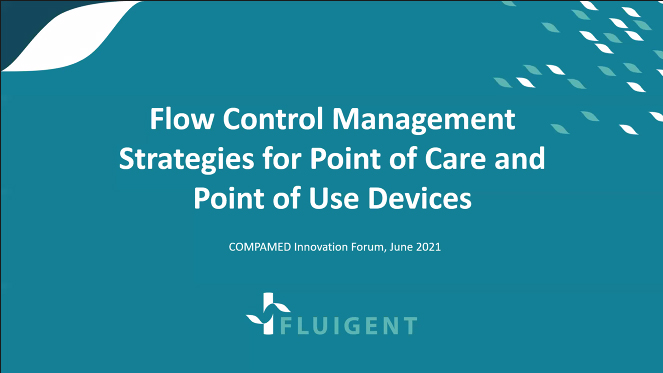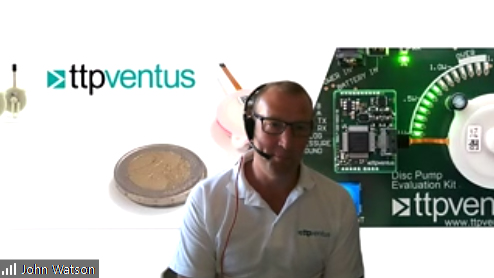 Miniaturized devices that can deliver precise results within minutes
John Watson from British pump manufacturer TTP Ventus explained how users should select the right pump for a compact and mobile POC diagnostic system. Compact and portable diagnostic systems that can give accurate results within minutes are needed .
Microfluidics is the key technology here, as devices become miniaturizable due to the small volumes used and small measurement units, thus providing faster measurement results.
With regard to current corona challenges, this means that mobile PCR diagnostic devices, which would be possible with the help of the right micropump, offer quite decisive advantages: This is because laboratory evaluation of PCR tests is time-consuming, while rapid antigen tests do not guarantee reliably accurate results. The company's particularly compact disc pump, for example, is suitable for use in mobile PCR diagnostic equipment, the "gold standard" of diagnostics.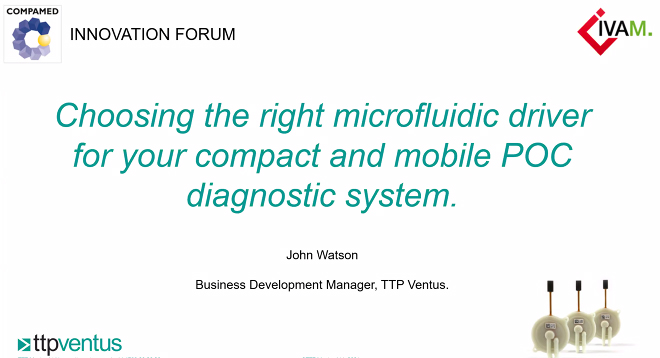 What about protection through vaccination? How can boosters be distributed efficiently?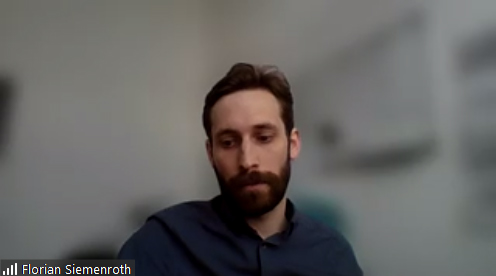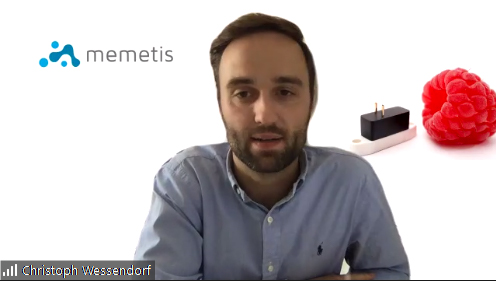 Unfortunately, the promising mRNA vaccines are difficult to scale up. How can the current problem of insufficient vaccine availability be solved, especially in light of the fact that the first "boosters" will very soon be necessary? So far, little is known about how long the immune status can be maintained individually.
Christoph Wessendorf, memetis and Florian Siemenroth, Bartels Mikrotechnik are working together on solutions for miniaturizing active flow control to enable higher sensitivity and high specificity in test measurements, such as antibody status. Microfluidics could thus help to individually determine when follow-up vaccination is needed in order to distribute scarce mRNA vaccines as efficiently as possible.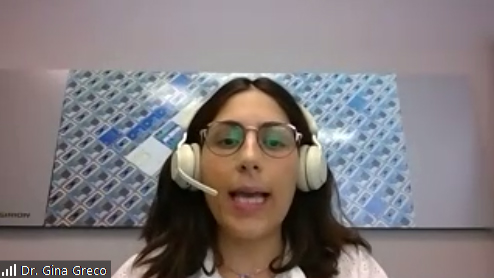 Clever combination of technologies enables vaccine and drug development in record time
Dr. Gina Greco from Swiss sensor manufacturer Sensirion explained the role of innovative sensors that, in combination with microfluidics, provide the key technology that makes it possible to develop vaccines and other drugs within a year. Diagnostic methods and equipment must have high throughput, be very reliable and be fully automatable to save volume and costs. The microfluidic part of a device is usually much smaller than the device itself. 
One example that proves the effective interaction of sensor technology and microfluidics is the detection of air bubbles in the system, that enables the detection of failure modes in the machines. SENSIRION's feedback loop process enables stabilized and pulsation-free flow - also through leak detection and detection of drifts and blockages. Continuous optimization of laboratory equipment therefore offers enormous potential for fast and reliable test results in drug and vaccine development.