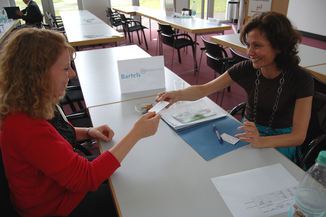 On this page we publish vacancies in the IVAM member companies and institutes and other organisations in the fields of microtechnology, nanotechnology, advanced materials, MEMS, optics and photonics.
The publication of job advertisements is free of charge for IVAM members. Vacancies will be displayed for 2 months.
Non members are obliged to pay a fee of 350 Euro for 4 weeks and 250 Euro for a renewal for another 4 weeks and 750 Euro for three months. VAT will be added to all prices.