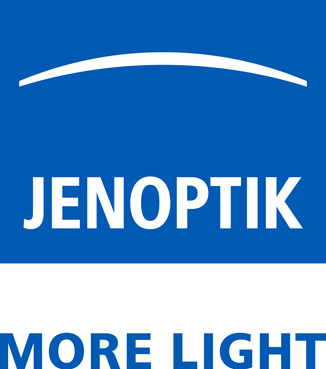 As your strategic partner we offer smart OEM photonics solutions for life-changing biomedical devices for the healthcare and life science industry that pave the way for modern imaging and diagnostic applications as well as laser-based therapeutic approaches.
Our OEM solutions offer key technologies in laser and LED-based beam sources, optics, sensors and camera systems through to digital image processing and system integration.
With our technologies, we address the following applications:
NextGen DNA analysis, microscopy and digital pathology in bioimaging
Glaucoma, age-related macula degeneration and diabetes-related retine treatments as well as LASIK surgery in ophthalmology
Hair removal, pigment spot, wrinkle and acne treatments in dermatology and aesthetics
Blood glucose measurement in point-of-care diagnosis
Products
We are your OEM supplier for specific system and application solutions:
Optoelectronic & optomechanical systems and modules
Polymer optical components and coatings
Semiconductor and lasers
Digital imaging systems
for diagnostics, imaging and laser therapy, e.g. ophthalmology & dermatology.