Nov. 17, 2019
According to Wikipedia, the city-state Singapore is currently one of the ten most visited metropolises in the world with more than eleven million foreign tourists a year, and is considered Asia's most important financial centre alongside Hong Kong. And this despite the fact that the total area is just about the size of Hamburg. Personally, I am fascinated by the aesthetics and cleanliness of this city.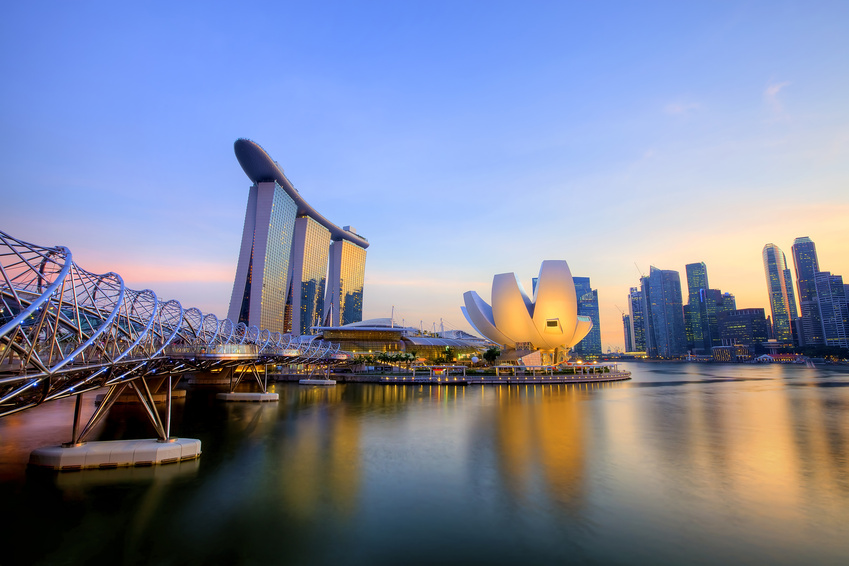 A special sight worth seeing in Singapore is the tropical garden "Gardens by the Bay". Here you are in good hands if you want to enjoy Asian and international street food dishes in a special atmosphere. 
Good reasons for internationalization: 
Medical technology market became increasingly important worldwide
We started doing business in Singapore in 2012, due to the fact that the international medical market became more and more important for our members. 
Every two years Singapore hosts the trade fairs Medical Fair Asia, which can be compared to MEDICA Fair in Düsseldorf, and the co-located specialist exhibition for medical manufacturing MMA, which can be compared to COMPAMED in Germany. 
As COMPAMED has grown in importance from year to year for international micro and nanotechnology companies, the interest in the "sister fairs" in Asia has also grown. 
Firmly established at MMA: 
IVAM area provides good leads for component manufacturers
Since 2012 we have participated every two years in the MMA with our joint stand. All exhibiting companies agreed on one point: Singapore is an excellent stepping stone for European and American companies to enter the Asian markets. 
Great flight connections, a highly developed infrastructure and political stability: these advantages are appreciated all over the world and ensure a high number of international visitors at trade shows. 
Here I would like to share some impressions of the fair and our exhibitors from the past years with you.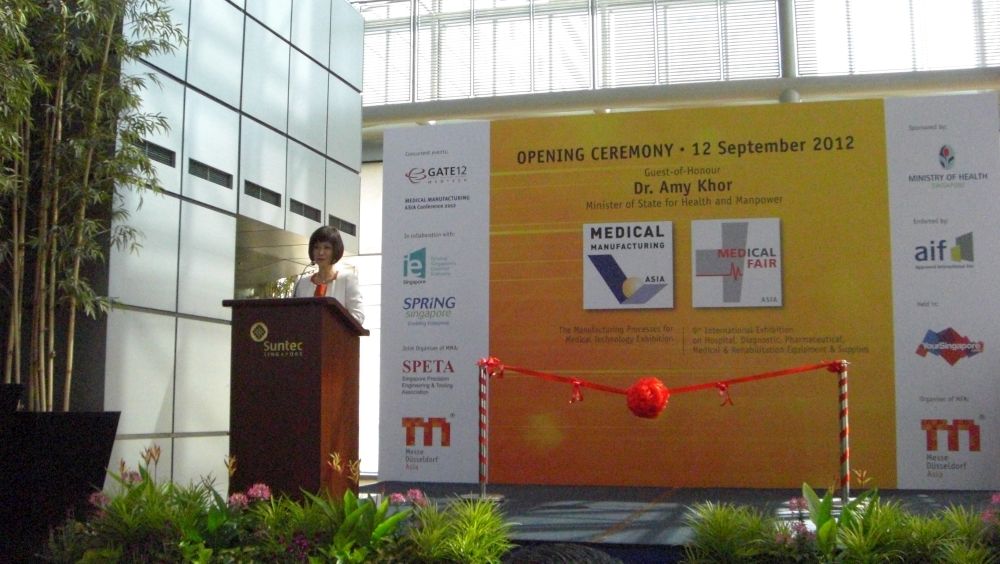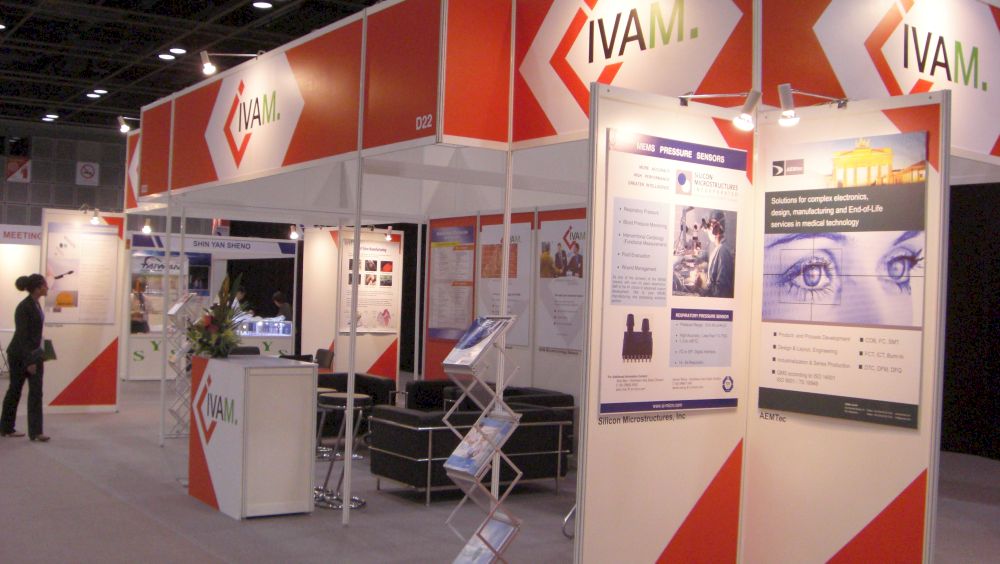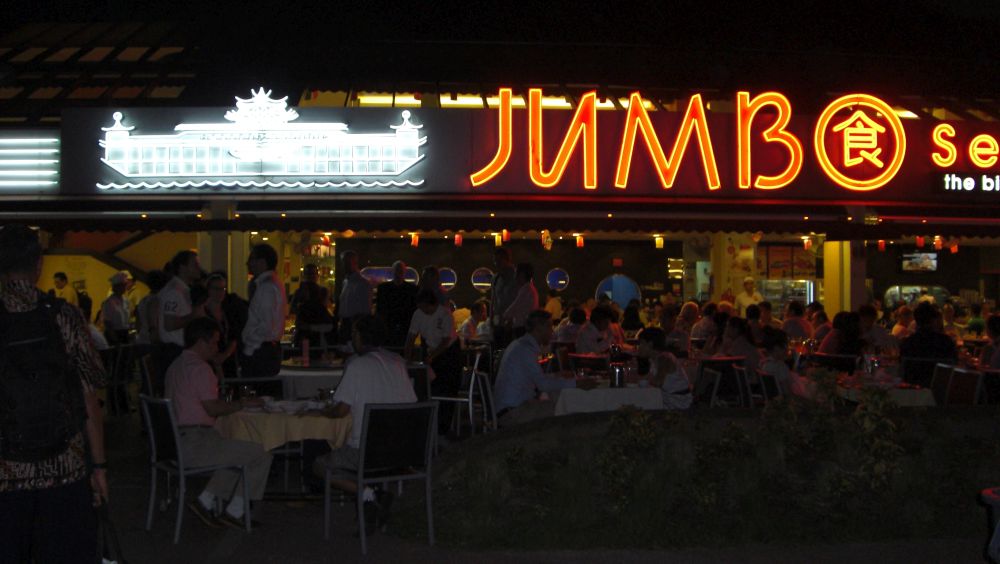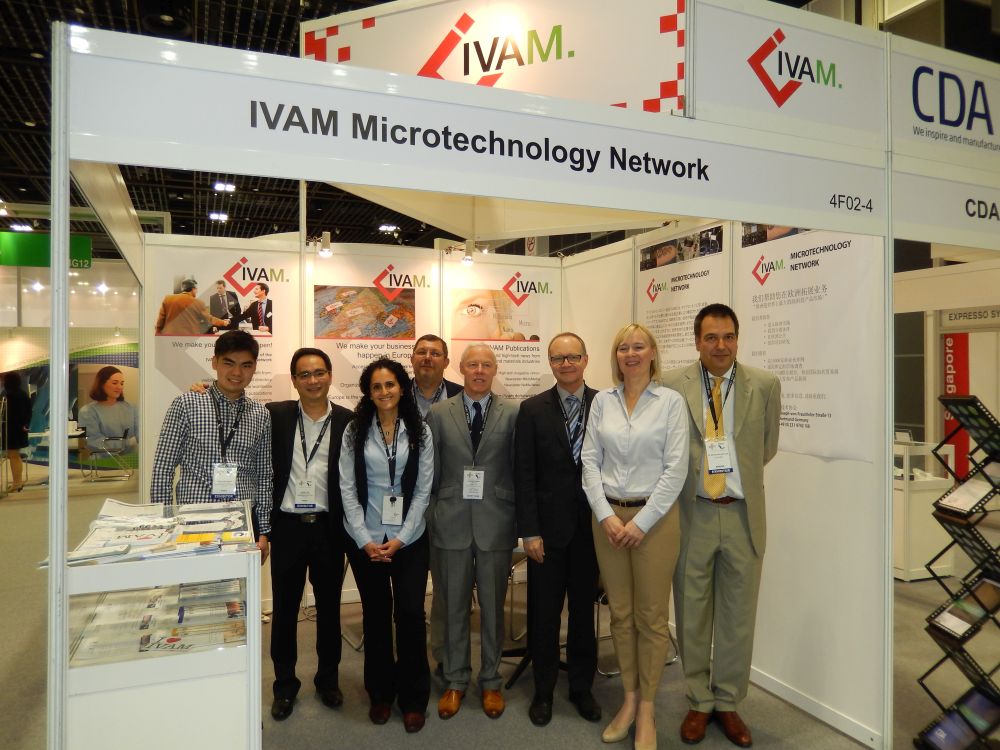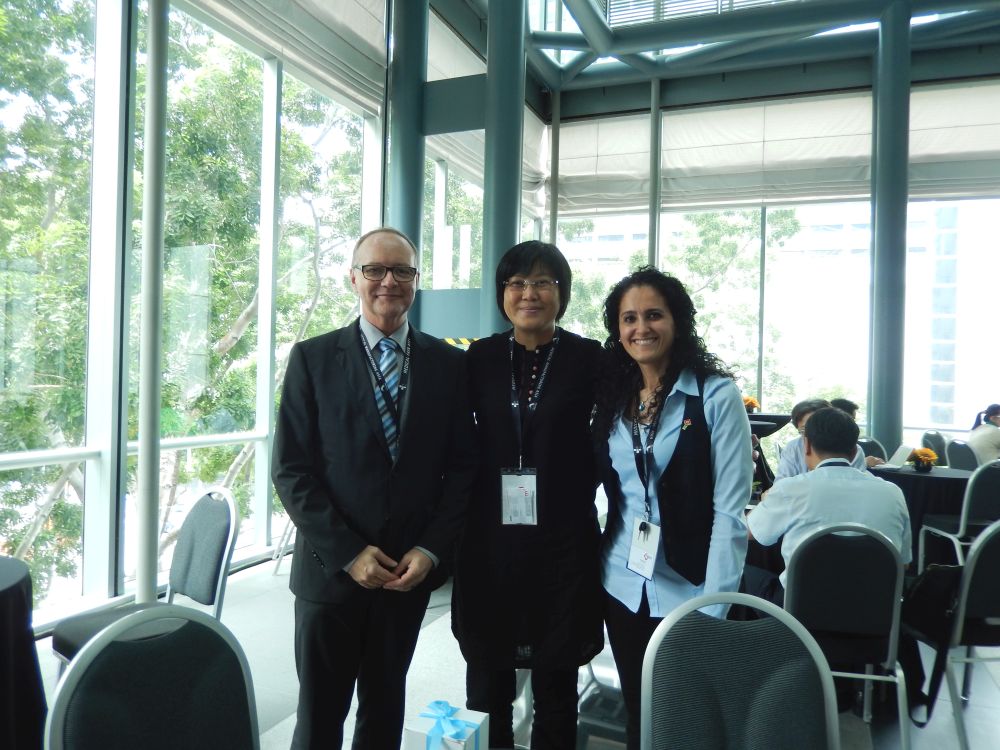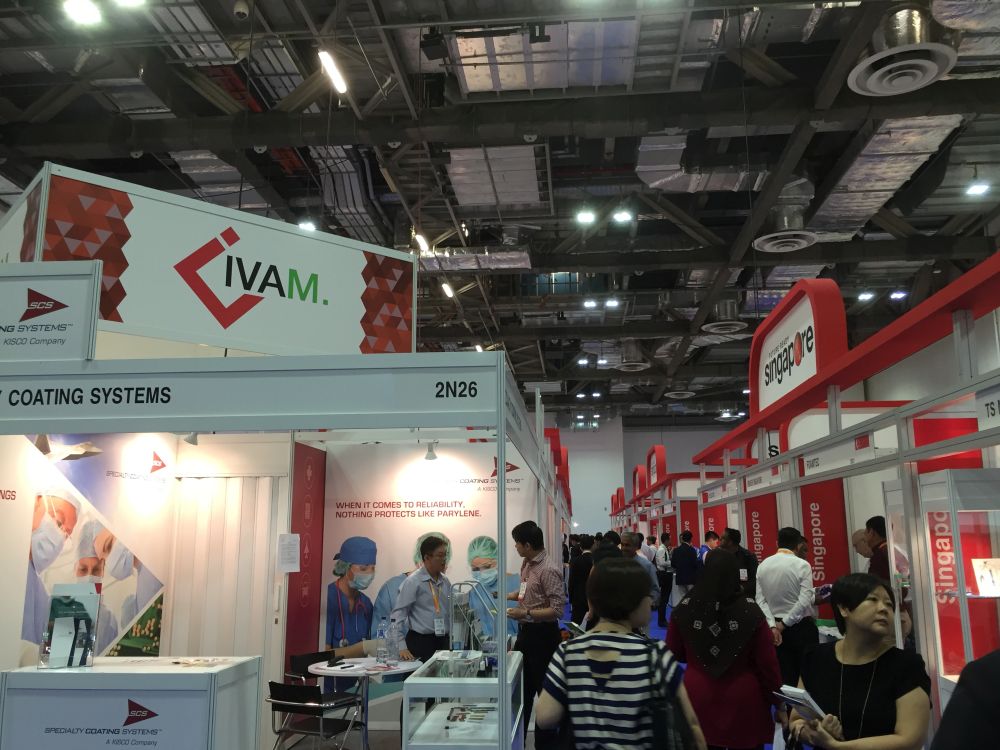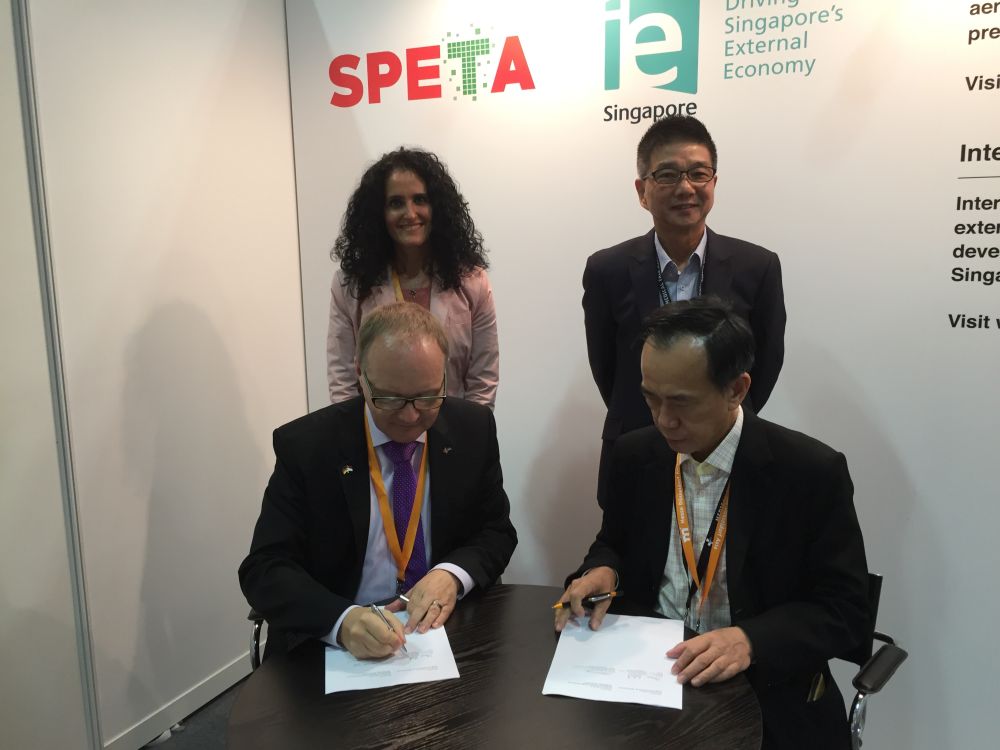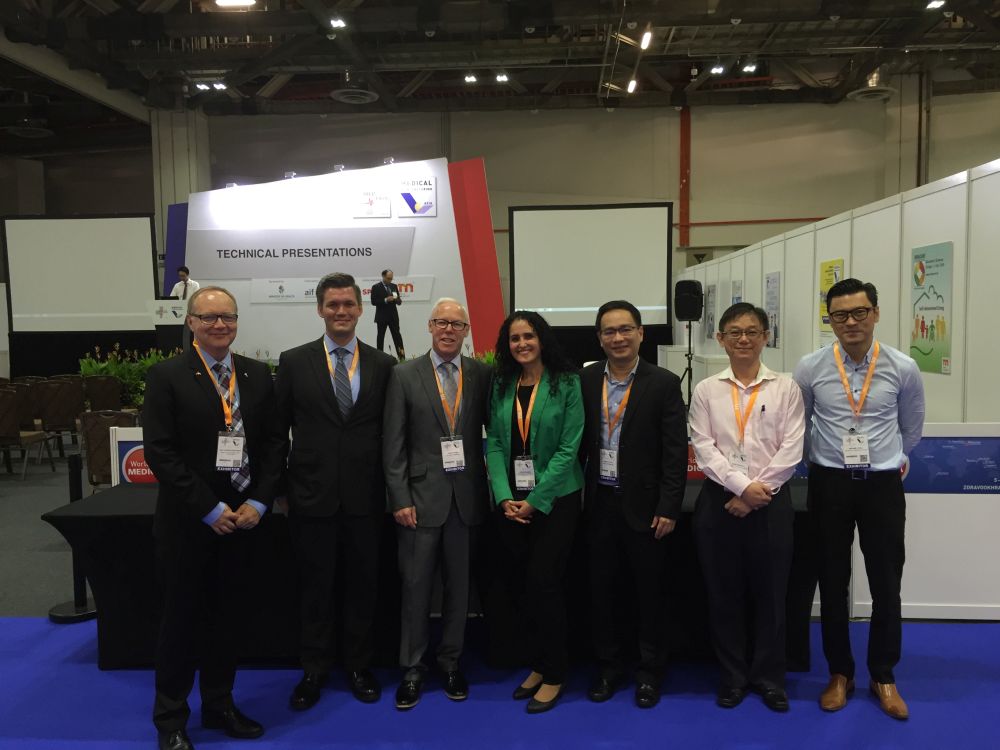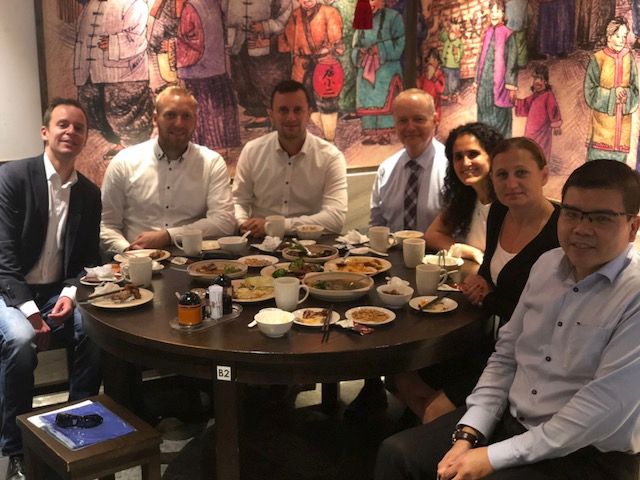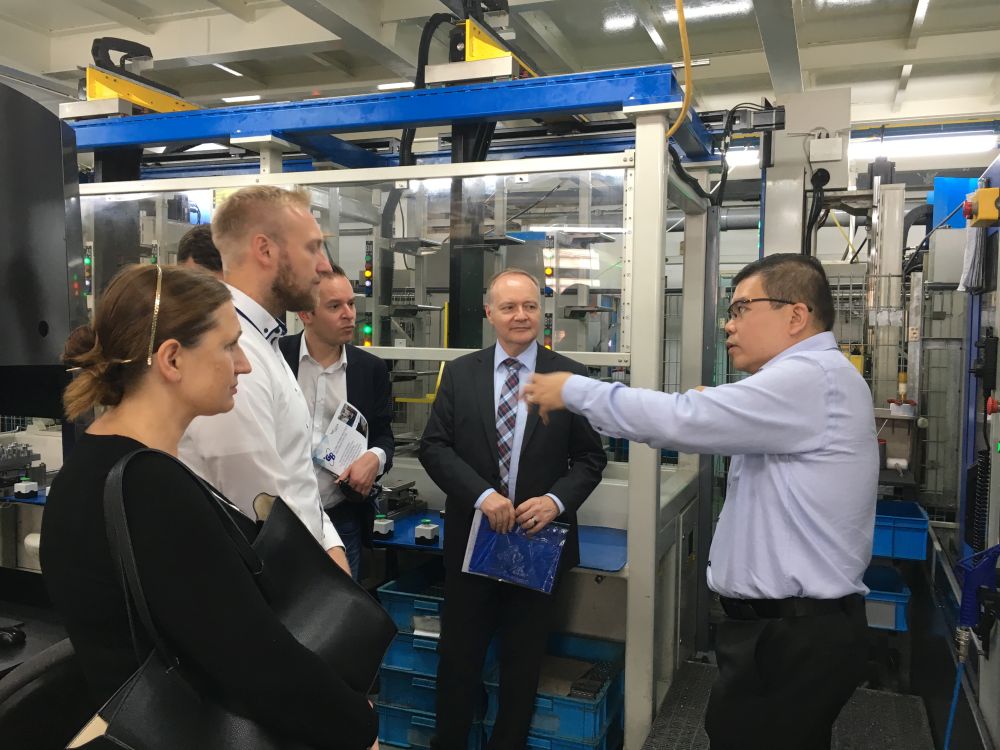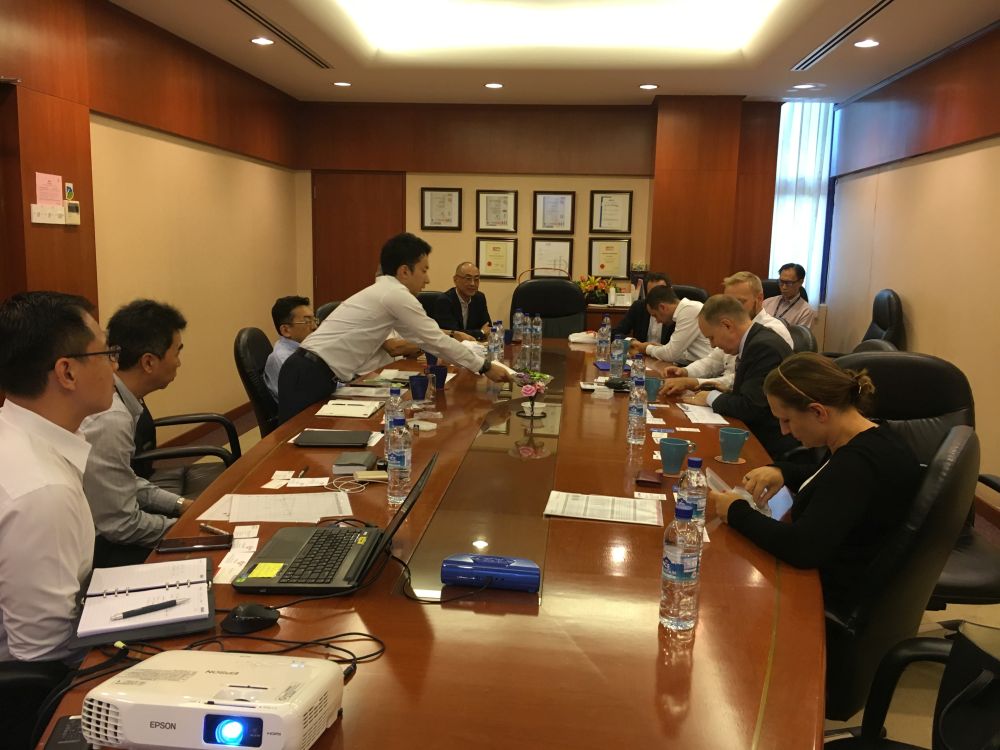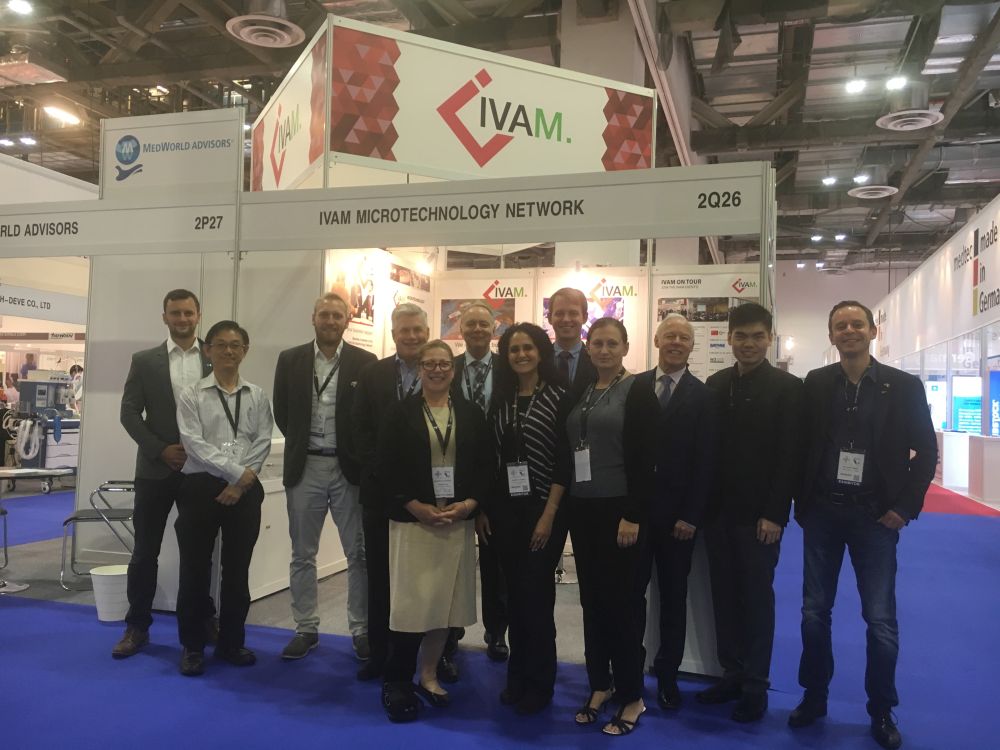 ASEAN markets are waiting for medtech suppliers
In conclusion, the following can be said: professional events like trade fairs in Singapore offer the unique chance to get in contact with potential customers and suppliers from Japan, China, Taiwan, Malaysia, Vietnam, Thailand and Korea at the same time. 
The economy of the ASEAN countries is developing rapidly. It is expected that the coming years will see more investments focus on the medical technology field. Singapore, with its strong economy and important research institutions, works as the engine of economic development. 
After our successful participation in 2012, 2014, 2016 and 2018, IVAM will attend the MMA once more with a joint pavilion.
From September 9 to September 11, 2020, the marketplace for suppliers of medical manufacturing will open its doors for visitors from all over Asia. For manufacturers and suppliers, it provides a good business platform to present the latest innovations, products and services and network with an international yet targeted audience.
Main topics of MMA 2020 are innovations from micro- and nanotechnology like: 
modules and components for medical technology
lab-on-a-chip technology
inspection equipment and testing services
assembly, automation and production technology
process technology
bio compatible materials
sensors
coatings and functional surfaces
Are you also considering internationalization or do you want to get to know the Asian market better? Or are you active in the medical technology market and still looking for points of contact for your business in Asia? 

Then please contact us for more information on becoming a member of IVAM or other ways to speed up your international business.
Background: 
In Singapore business opportunities wait for medical device manufacturers 
Asian markets are waiting for German medtech suppliers
International companies showcase their innovations at Medical Manufacturing Asia in Singapore
Successful business activities during the MMA in Singapore: components for digitalization are a worldwide trend
MMA 2018 helps medical device manufacturers to introduce their products into the ASEAN market 
Highly satisfied exhibitors – The MMA in Singapore bundled technology trends for digital medical technology