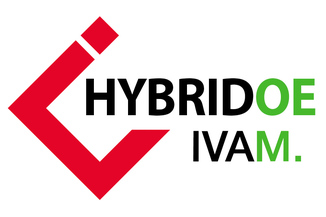 Organic electronics help realizing large-area, flexible and even stretchable smart applications. However, various functions, such as complex sensors or evaluating processor units are still realized by conventional silicon technology. Combining both creates hybrid systems, which are the main topics in the Focus Group "Hybrid Organic Electronics – Production Technologies for (Opto-) Electronic Systems".
This group aims, among other things, at internationalizing existing activities of the participants, collaborating with other Focus Groups or external networks, or contributing to standardization processes in this still very young technology.
Chairperson:
Thomas Kolbusch
, Coatema Coating Machinery GmbH
IVAM members can log in to their member accounts to read and to download all documents of the Focus Group. Focus Group participants who are not members of IVAM can contact
hybridoe@ivam.de
to get information.