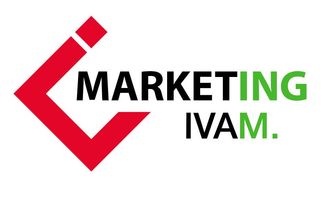 Small and medium-sized businesses require support and strategies to succeed on the market. Often, limited resources are the main issue here. Because of this, SMEs are facing an entirely different set of problems when it comes to marketing than e.g. multinationals or other "big players". This group will schedule regular meetings and connect through social web platforms in order to efficiently discuss problem-solving strategies.

The Focus Group is supposed to discuss business strategies and marketing concepts for SMEs. One aim is to shorten learning curves together. The topics include positioning in the value chain, the visibility of the own company in international markets as well as effective marketing with few resources.
 
Chairpersons:
Markus Thamm, Salcon
Dr. Mareike Haaß
 
IVAM members can log in to their member accounts to read and to download all documents of the Focus Group. Focus Group participants who are not members of IVAM can contact marketing@ivam.de to get information.