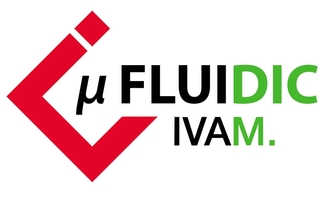 Microfluidic technologies are very diverse and applied in various fields, including chemical microreactors for production, bioanalytical lab-on-a-chip devices, micro pumps and inkjet print heads. Over all, there are common problems that are addressed in the IVAM Focus Group Microfluidics. The Focus Group serves as a platform to exchange ideas, discuss the latest trends or develop common positions and papers, e.g. on standardization issues.

Chairpersons: 
Dominique Bouwes, SaxonQ GmbH
Florian Siemenroth, Bartels Mikrotechnik GmbH


IVAM members can log in to their member accounts to read and to download all documents of the Focus Group. Focus Group participants who are not  members of IVAM can contact microfluidics@ivam.de to get information.