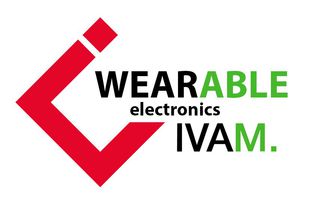 The IVAM Focus Group Wearable Electronics is mainly geared to electronically enhanced textiles (including wearables based on textiles, geotextiles, and construction textiles), but it also includes other unconventional and conventional substrate materials.
There is a special potential given with the integration of sensors in textiles because this enables e.g. the wireless connectivity at one's body. Costs and sustainability are probably still the biggest challenges for the acceptance and future of smart textiles or wearables. The IVAM Focus Group will also deal with topics like data management, energy supply and functional reliability of systems. There is especially need for research in the fields of interfaces, robustness, miniaturization and power supply of wearables.
Chairperson:
Erik Jung,
Business Development Unit, Fraunhofer IZM
IVAM members can log in to their member accounts to read and to download all documents of the Focus Group. Focus Group participants who are not  members of IVAM can contact
wearables@ivam.de
to get information.