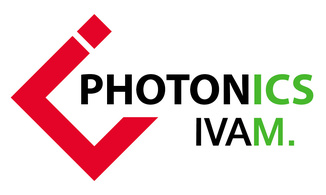 As a key technology of digitalization, photonics is becoming increasingly important in the high-tech sector. Photonic sensors, such as cameras or radar systems for optical distance and speed measurement, have become an integral part of everyday life. 
In regular meetings, common problems and trend directions are discussed. The Photonics Focus Group serves the professional exchange, the discussion of the latest trends, and the development of common positions. 
Chairperson:
Dr. Albert Hasper, PHIX
Dr. Andreas Voelker, CSEM
IVAM members can log in to their member accounts to read and to download all documents of the Focus Group. Focus Group participants who are not members of IVAM can contact photonics@ivam.de to get information.