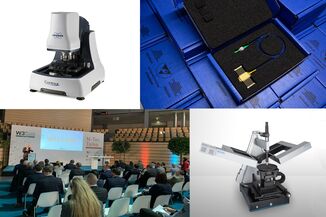 Source: www.bruker.com /PHIX - Gijs van Ouwerk / IVAM / Gesellschaft für Sensortechnik mbH
10.06.2022
Micro and nanotechnologies are elementary for manufacturing, positioning, coatings, finishing and quality assurance of optical devices. The IVAM Microtechnology Network will therefore present a joint booth, the special exhibition area "Microtechnologies for Optical Devices" at the W3+ Fair 2022 in Wetzlar.
On July 6 and 7, 2022, the W3+ Fair, the network trade fair for optics, microtechnology and precision mechanics, will open its doors in Wetzlar for the eighth time. At the trade forum "N-tec Talks" accompanying the fair, the exhibitors of the IVAM joint booth will also contribute their know-how in the areas of "New Technologies", "Business Opportunities", "Industry 4.0" and "Applications".
The following exhibitors will show their products and innovations in the area "Microtechnologies for Optical Devices":
Bruker Nano Surfaces shows at W3 the ContourX-200 optical profilometer, which provides the perfect blend of advanced characterization, customizable options, and ease of use for best-in-class fast, accurate, and repeatable non-contact 3D surface metrology. The gage-capable, small footprint system offers uncompromised 2D/3D high-resolution measurement capabilities using a larger FOV 5 MP digital camera and new motorized XY stage.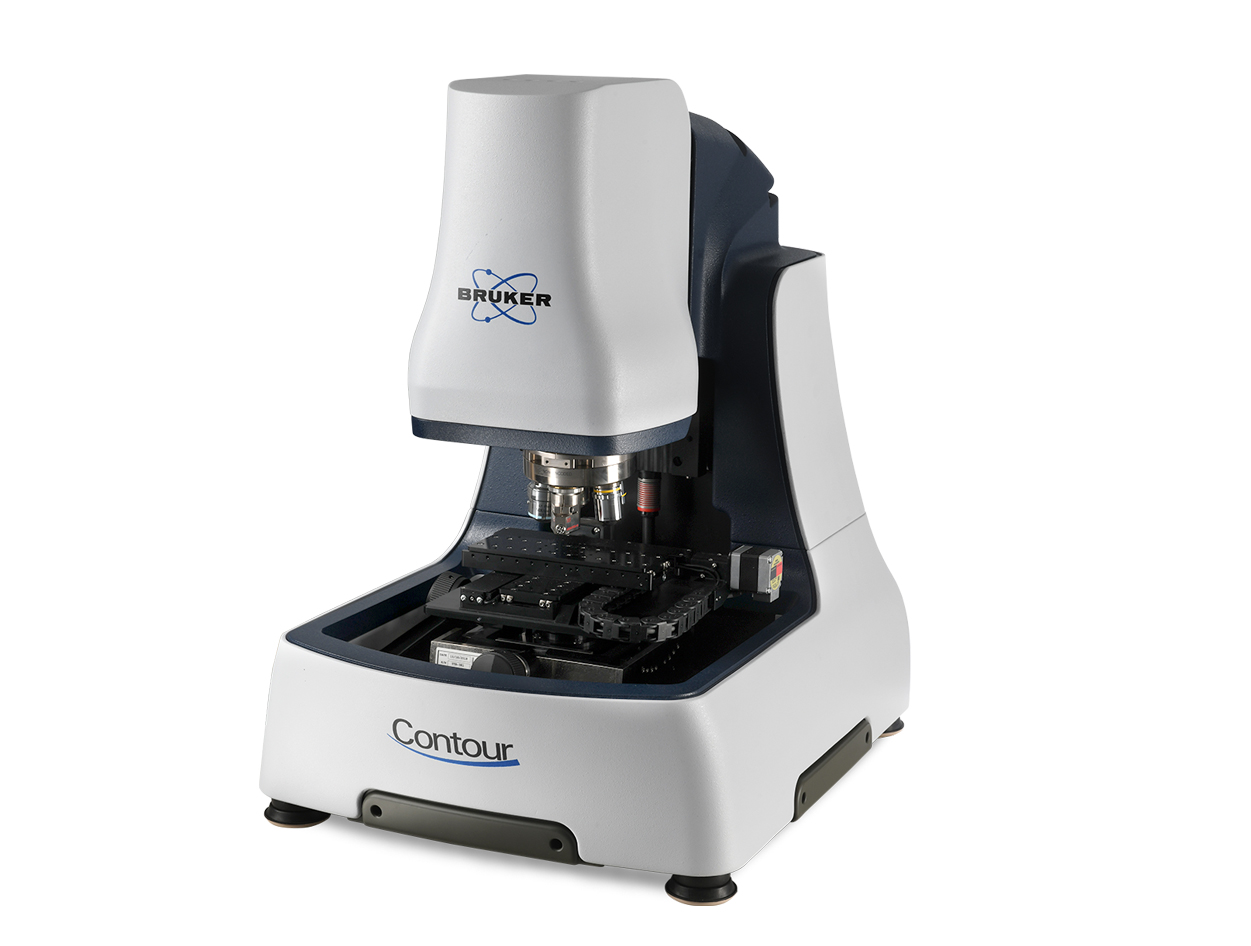 EUROMAT uses innovative technologies for the coating, soldering, joining and heat treatment of tools, parts and components. For the successful implementation of customers inquiries, comprehensive support from analysis to engineering and service is required. This is reflected in the range of EUROMATs services.
As the market leader for future-proof material solutions, the Listemann Group provides technologies and certified manufacturing processes that extend the application limits of existing materials and exploit the performance of new materials. The technology and manufacturing portfolio includes brazing and heat treatment in high vacuum and inert gas, electron beam welding, sintering in high vacuum and inert gas, laser metal deposition (LMD/DED) as well as near-contour tempering of media-carrying components.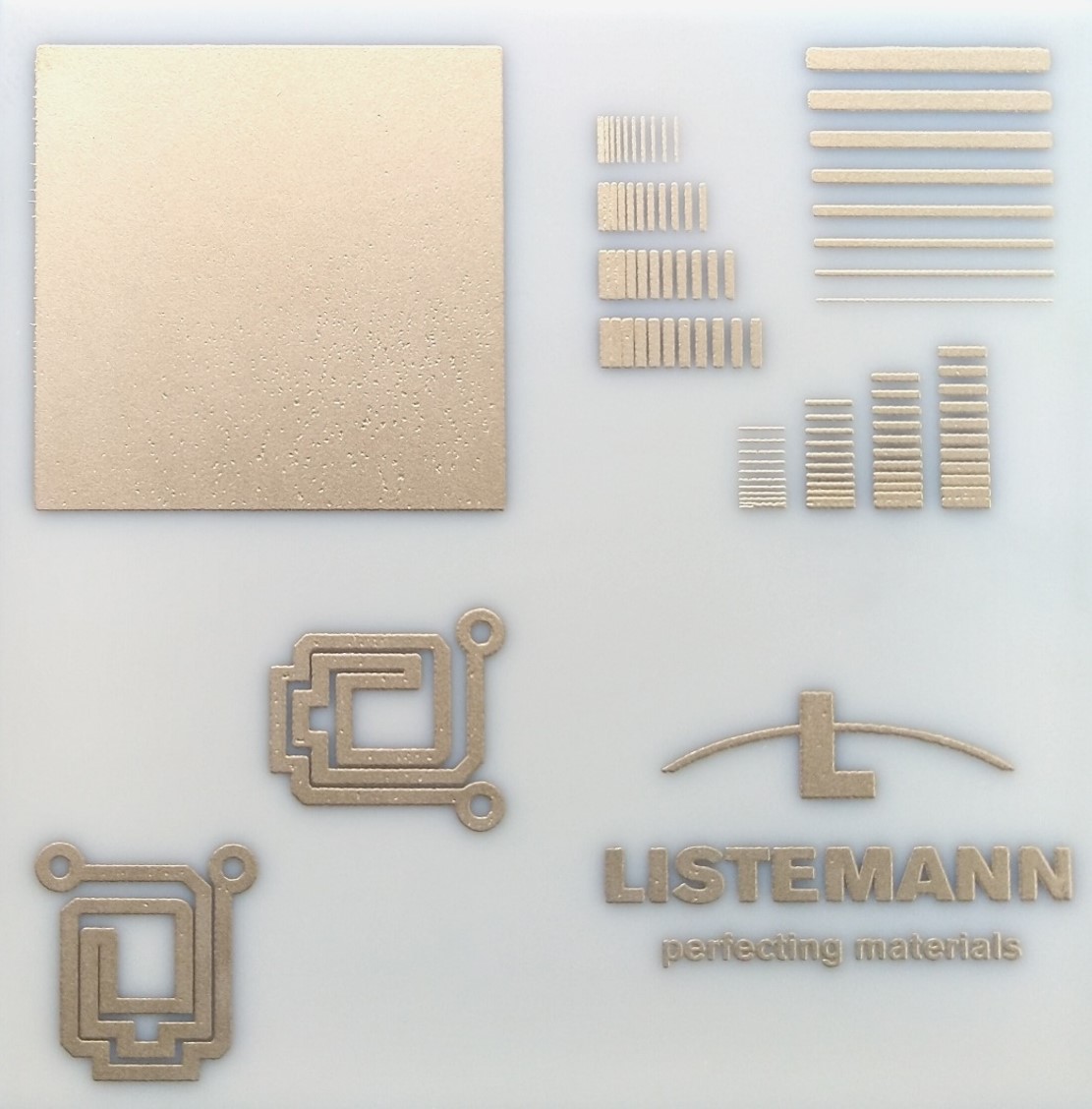 PHIX offers assembly services and contract manufacturing for photonic integrated circuits (PICs) and MEMS. The company builds optoelectronic modules based on all major PIC technology platforms, such as Indium Phosphide, Silicon Photonics, Silicon Nitride, and Planar Lightwave Circuit and specializes in chip-to-chip hybrid integration, coupling to fiber arrays, and interfacing of DC and RF electrical signals. By offering knowledge already at the chip design stage, PHIX ensures ease of scale-up for volume manufacturing and provides a one-stop-shop for PIC assembly, from design to volume production.
SENTECH has been offering systems for plasma process technology (reactive ion etching, plasma-enhanced chemical vapor deposition, atomic layer deposition) and thin-film measurement technology (ellipsometry, reflectometry) for over thirty years. The focus is on quality, flexibility and the ability to automate the systems. Applications are the etching of micro and nano structures as well as the production and measurement of thin layers. Users are well-known research institutes, the semiconductor industry, optics, MEMS, sensor technology and others.