Aug. 15, 2019
For example, we are organizing a joint trade fair appearance at the CMEF in Shanghai. At this point I would like to share some experiences that can help to make your first trade fair participation in the "Middle Kingdom" a successful first step.
1. Use the right apps/websites
As you probably know, common American software in China (often) doesn't work. So remember to familiarize yourself with the Chinese counterparts to Google, WhatsApp and Co. at an early stage. Ask your IT department if a separate smartphone would be advisable for using this apps. Baidu is the market leader in China in the search engine sector. WeChat was originally a messenger for smartphones, which is now also used for mobile, cashless payments. 
Very impressive and recommended in any case are modern translation apps Chinese-English. You speak your text into the mobile phone and get the translation spoken and as text. The translation is really useful and no comparison to the previously useless translations of common online translation tools. If there is no interpreter available, e.g. during taxi rides, at the hotel reception or in restaurants, this uncomplicated help is worth its weight in gold.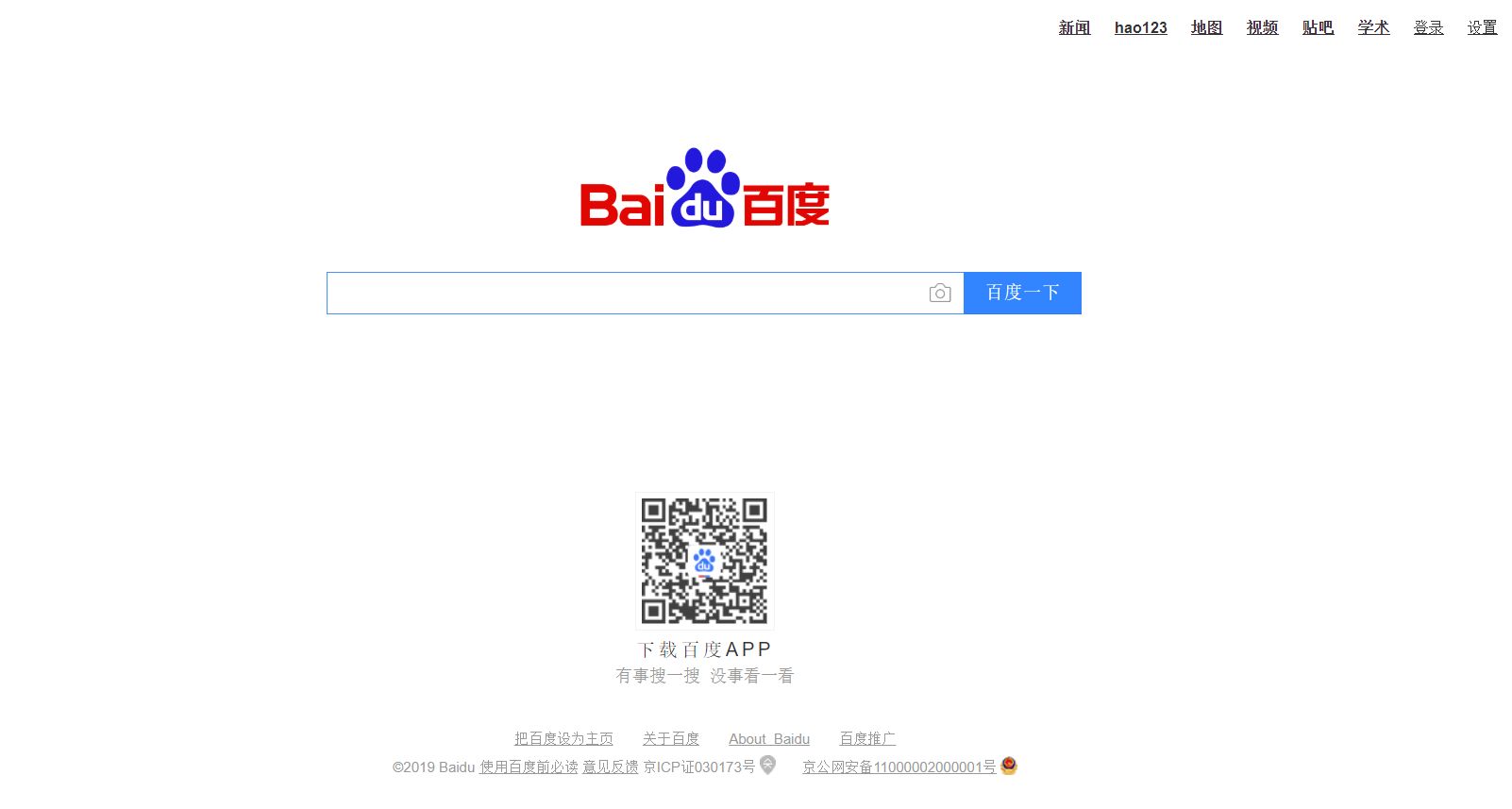 2. Interpreter
Without an interpreter you should not try to do business in China. An interpreter on site will help you to overcome organizational hurdles and deal with small problems, like installing the right translation app.
As example: The interpreters who supported us on site showed us how to order a super-express delivery online to the exhibition grounds within an hour. You can often book an interpreter directly via the trade fair companies. But you can also contact foreign companies or universities.
3. Travel well prepared!
Translate important addresses of hotels, business customers or restaurants into Chinese before you board a taxi. The taxi driver probably doesn't understand English. It also makes sense to get a Chinese prepaid card for smartphone use. Buy it beforehand or at the airport. 
Be aware that you may have to wait or to face other problems if you want to pay cash. In China it is common to pay cashless, e.g. via the smartphone app WeChat-Pay. The shops may not have change at hand.
4. Have the right information material at hand
Even if English is the world language and a lot of information is available in English: If you want to talk to Chinese customers, you need flyers, brochures, business cards and data sheets in Chinese or bilingual.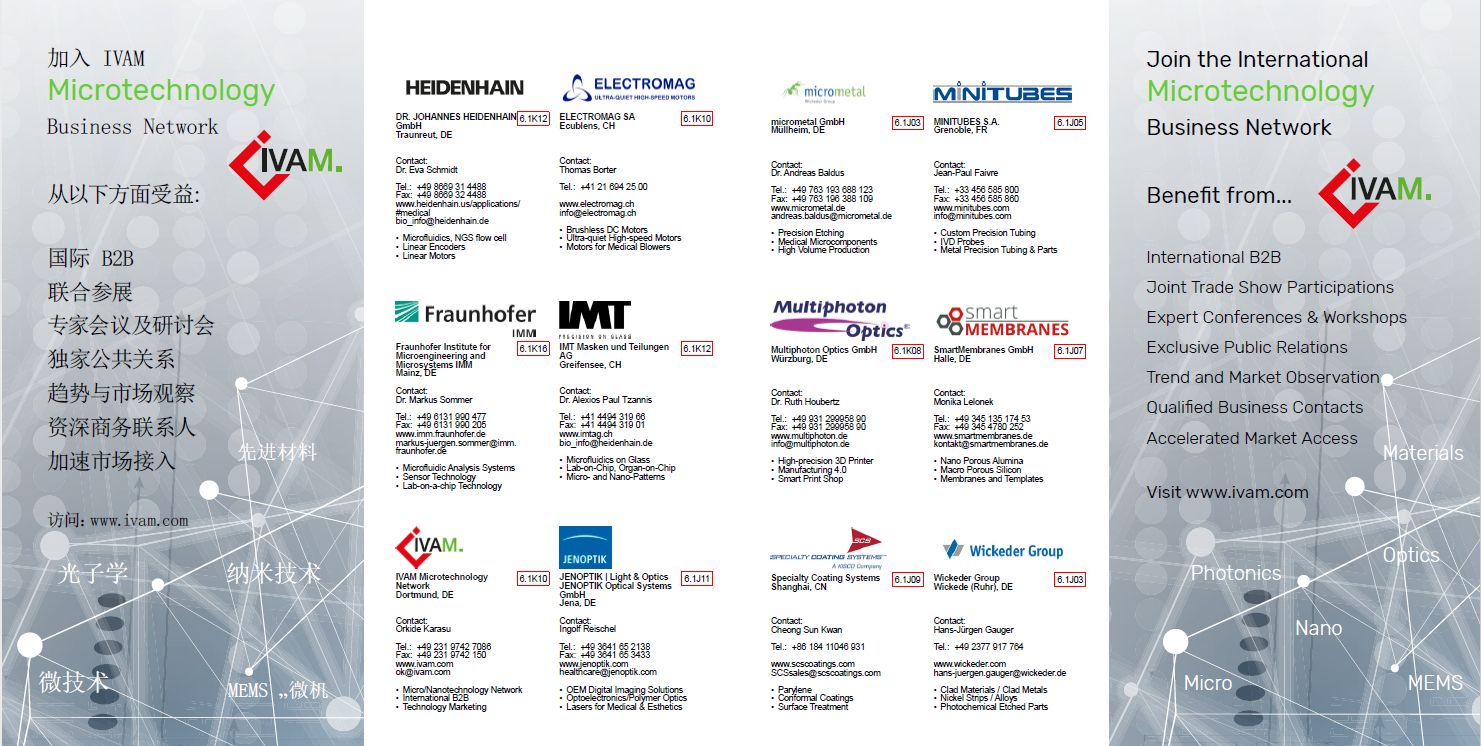 When exchanging the cards, remember the custom in Asia of handing over the business card with two hands and clearly visible. Look at your contact's card carefully before putting it aside!
5. Join a Community!
Due to their size or existing partnership agreements, joint stands at trade fairs often have better hall positions than smaller companies that decide to exhibit individually.  
For this reason, the number of qualified leads is often higher. A visitor to a joint stand is often interested in several of the companies exhibiting there and becomes aware of companies they would otherwise hardly have found.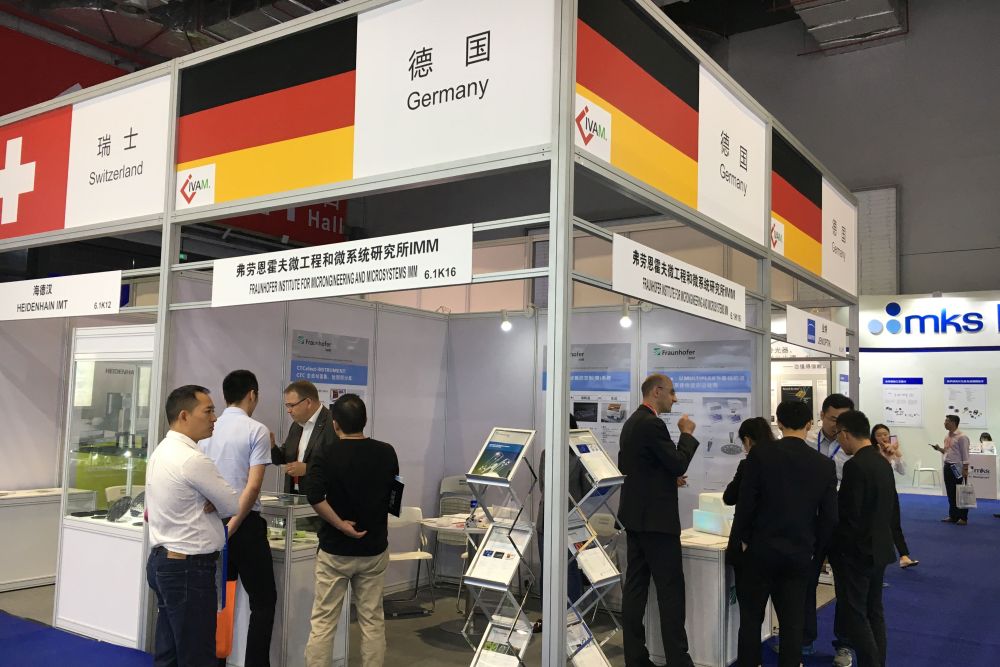 The IVAM joint stand, for example, offers many benefits as part of the included service package for exhibitors, like
premium placement with good visibility
trade fair organization and on-site support
standard booth furniture
accompanying marketing and press campaigns
presentation slot at the IVAM presentation platform
general interpreter support at the joint booth
networking activities
VIP catering service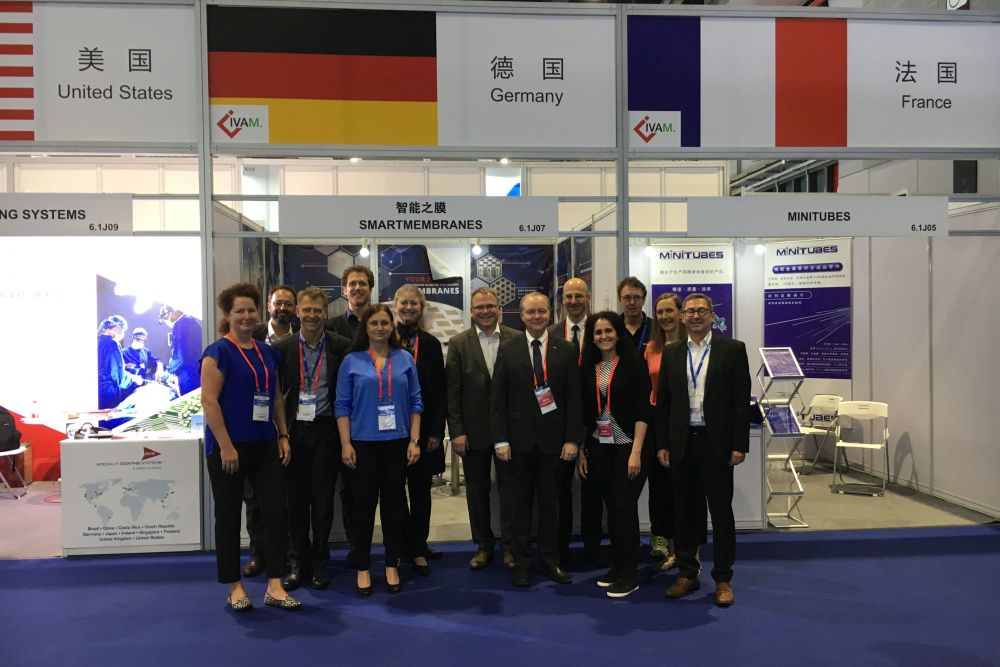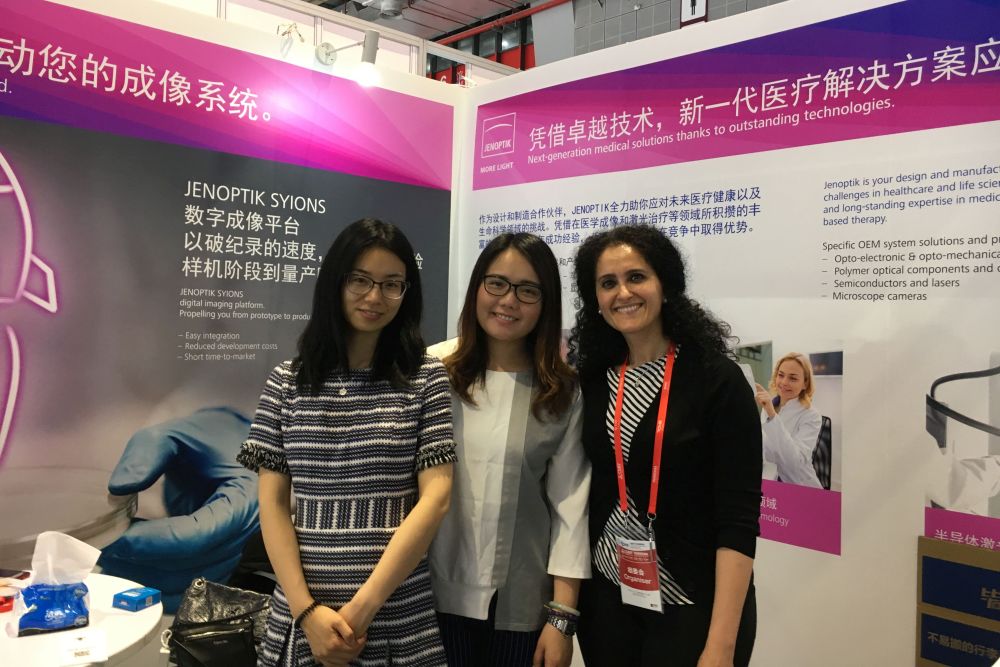 A particularly welcome feature at all foreign trade fairs is always the joint networking dinner, at which companies can talk to each other and exchange experiences. This year we visited a seafood buffet restaurant in Shanghai.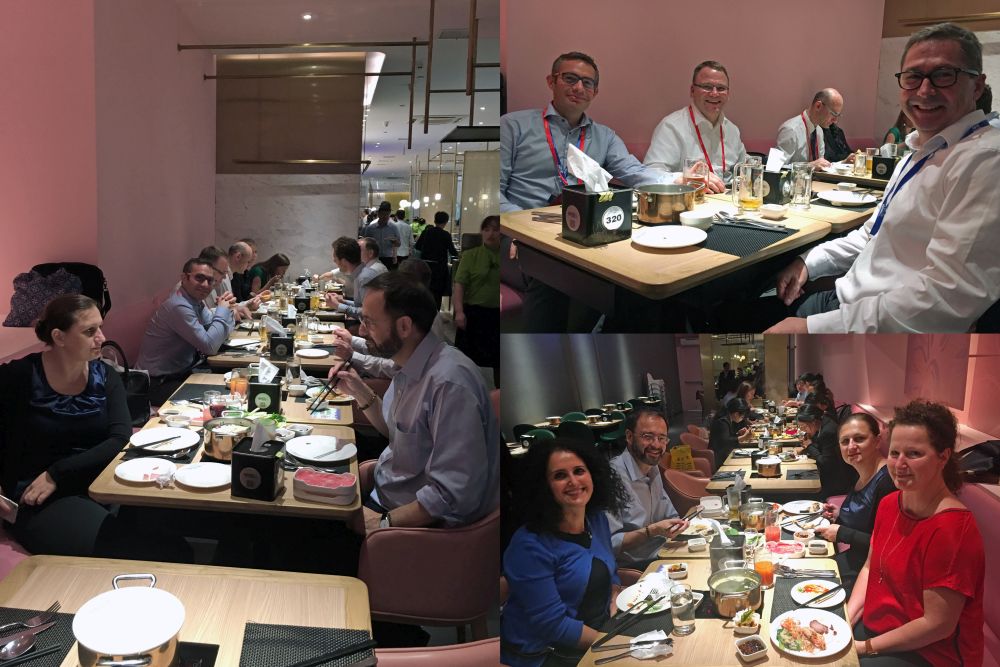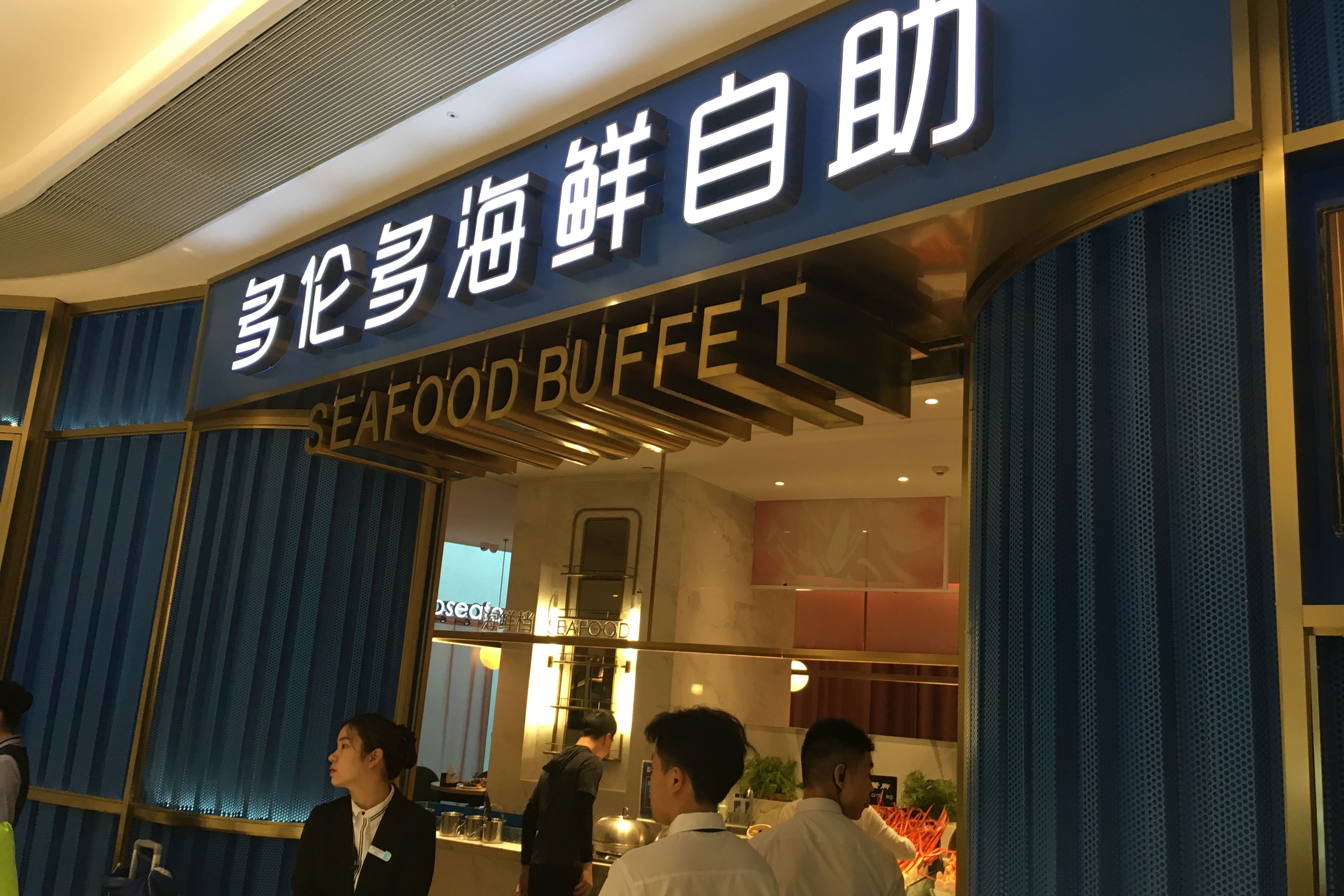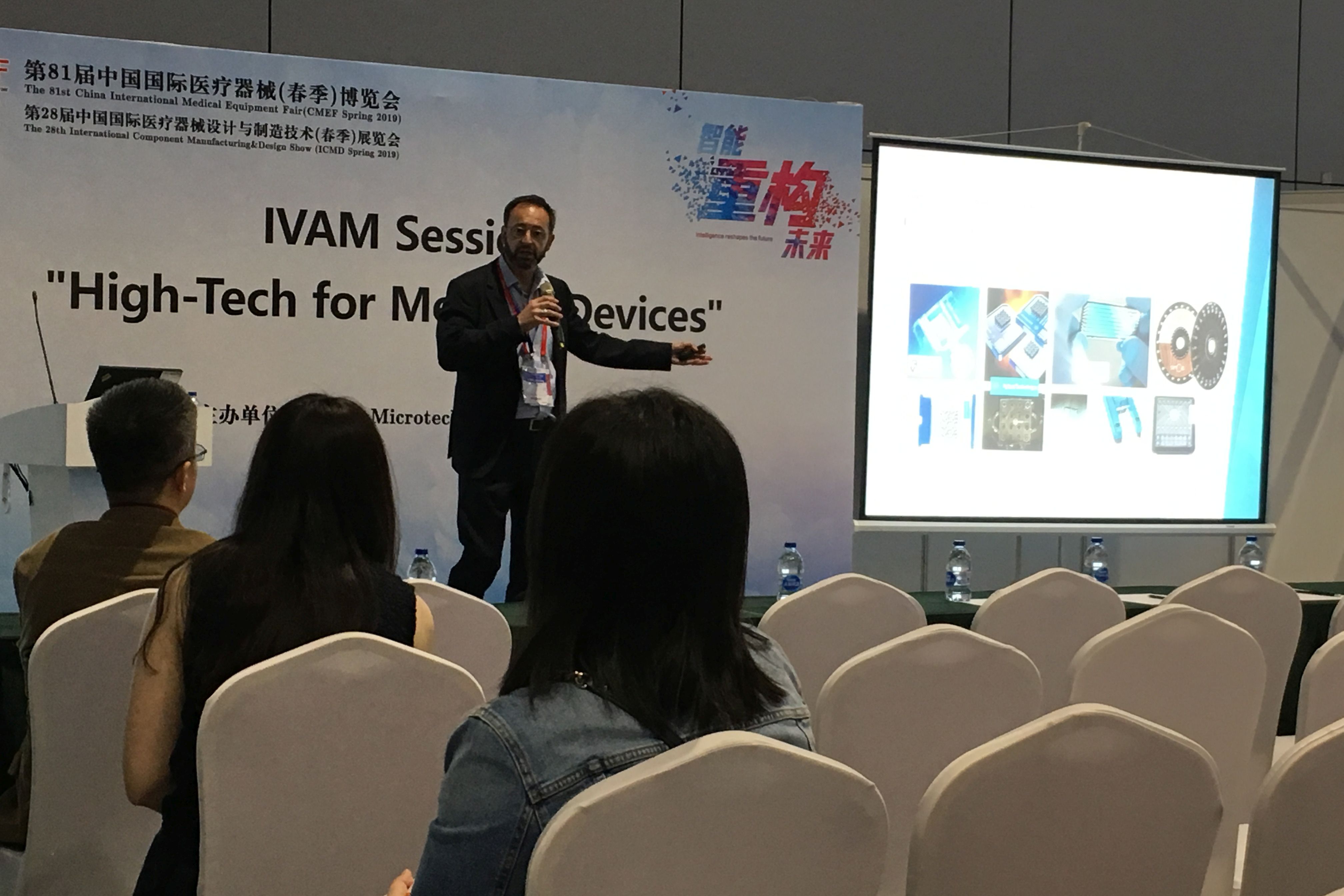 6. Use presentation possibilities
At CMEF and many other trade fairs at which we are active, there will be a forum accompanying the trade fair. Take the opportunity to present yourself and your products to the local public. There will also be an expert forum for visitors who would not have come to your stand.

7. Food 
Like all over the world, China's big cities are also home to the famous fast food giants. Officially, nobody ever eats there, but experience shows that it can still be helpful for businesspeople to know where to find the nearest burger shop.
Convenience stores are easy to find. Most snacks are inexpensive. However, some foods, such as dairy products, are much more expensive.
In traditional Chinese restaurants, it can be helpful to consider in advance what you like to eat and tolerate well and to ask for it with the help of the translation app. Tipping is rather unusual in China
8. Metro
The metro is very cheap in China and a good alternative to taxi rides. You can reach your destination quickly and easily. You should not eat and drink in the Chinese public transport system.
9. Make the most of your business trip
Those who go on a long and expensive journey should make the most of it. Company visits before or after a trade fair enable intensive contacts and interesting insights. IVAM regularly organizes such delegation tours as part of trade fair activities in order to promote networking between companies and identify local trends. For this reason we also arrange B2B meetings. 
If you are travelling to Shanghai, you should also look for cultural enrichment and plan some time for sightseeing. Two things I can particularly recommend to you are...
The Bund/Waitan
The long promenade on the western bank of the Huangpu River is famous for its numerous houses of various architectural styles and is one of Shanghai's main tourist attractions.
Buddhist temples
One of the most beautiful temples in Shanghai is the Longhua Temple. I liked the Jing'an temple: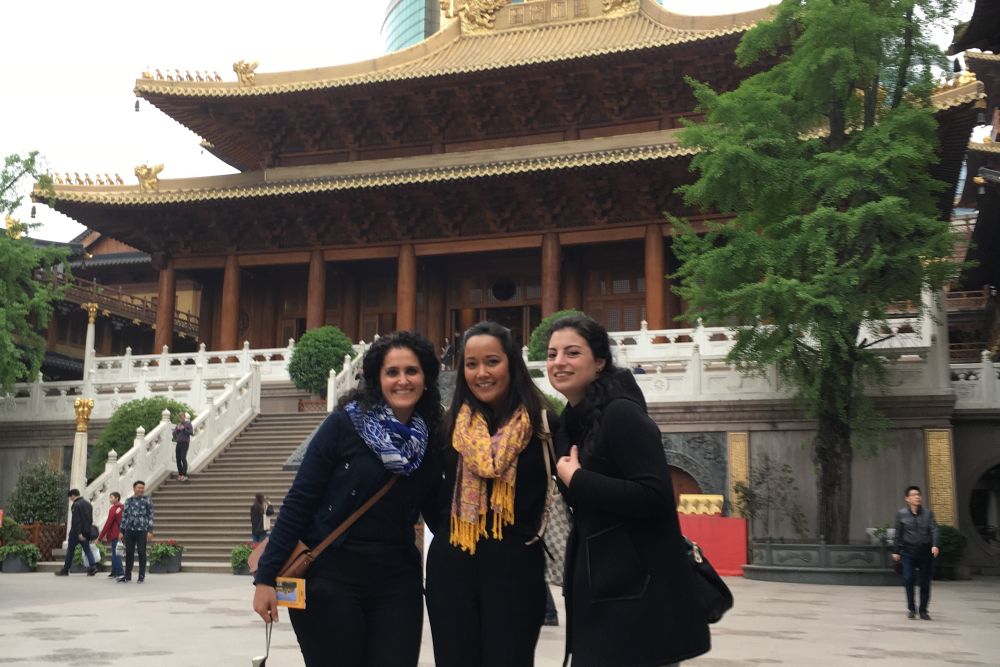 10. Enjoy the Future of Technolgy
In Shanghai's street scene something immediately stands out: Digitalization is already firmly anchored in all areas of daily life. 
A personal anecdote is a service robot that "worked" in our hotel. It had its main location in the hotel lobby and was hardly noticed there. Obviously, people in Shanghai have already got used to robots in public. I had a visit from this robot one night: A phone call told me that the robot was now waiting outside my door. The robot told me that he had the ordered charging cable with him and opened a drawer with the cable in it. But I hadn't ordered anything. The robot had simply got lost in the big hotel. The next day he brought another bottle of water and offered me a friendly farewell to do a selfie with him. 
So take advantage of this opportunity to check out technical gimmicks!
 
If you as a manufacturer of medical technology are also thinking about doing business in China, please contact us. We will help you to enter the market.