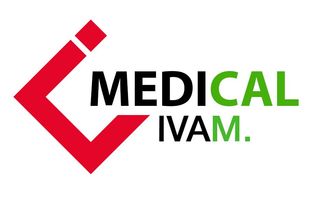 The medical technology market has experienced a rapid economic upswing in recent years. More than 70 percent of the IVAM members are active in the medical technology market. The IVAM Focus Group Medical Technology serves the professional exchange (introduction of new technologies, components and devices), the discussion of latest trends (e.g. what is the relevance of personalized medicine for component manufacturers?), and the development of common positions, e.g. new registration procedures or planned standardization.
The white paper of the IVAM Focus Group Medical Technology is available in the download area (right).
IVAM members can log in to their member accounts to read and to download all documents of the Focus Group. Focus Group participants who are not  members of IVAM can contact
medical@ivam.de
 to get information.