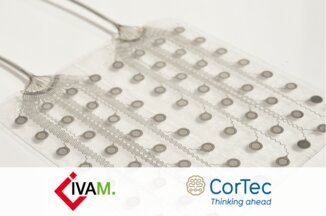 01.02.2023
Innovative implants are undergoin highly diverse and strongly cooperative development processes. A wide variety of industries with a large number of players are involved in the successful development of an implant system. In addition to the technological requirements, the problems of global supply chains, medical device regulation and practical use in everyday clinical practice must be considered as a whole.
Renowned companies give an insight into the development of innovative implants
On March 8, 2023, the event will start with the opportunity to participate in a city tour of Greencity Freiburg (Vauban district), followed by a dinner to meet other participants and exchange initial ideas.
On March 9, 2023, the day conference will be held on the topic of Innovative Implant Technologies - The Path from Design to User. The lecture program will be rounded off by a company tour at the host CorTec GmbH.
The partner and host of the event is CorTec GmbH, based in Freiburg im Breisgau. The long-standing IVAM member develops state-of-the-art technologies for the next generation of active implants and offers innovative solutions for the establishment of highly efficient and personalized therapies.
Another sponsor of the event is Dexter Magnetic Technologies. As an innovative provider of magnetic technology, Dexter is interested in networking with medical device developers.
The event language will be English.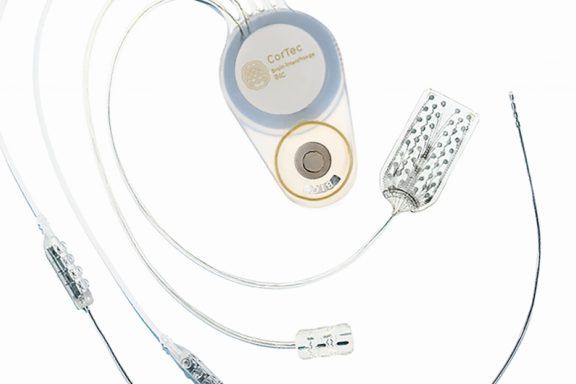 Benefit from the early bird rate until February 10, 2023.
In addition to the latest technological developments, voices from the field of practical medical application as well as from the field of medical device regulation will have their say and present their diverse demands on the development process. Be there, learn about the latest innovations in the field of high-tech implants and discuss the future of the industry with experts. There is an opportunity to register at discounted early bird rates until February 10.
The program and registration option can be found at ivam.com/events/innovative_implant_technologies
Contact: Dr. Victoria Jakobi, IVAM
vj@ivam.de