May. 8, 2019
We mainly made this delegation trip to visit the CMEF, the China International Medical Equipment Fair. We wanted to explore the Chinese medical technology market for our members on-site and to look for interesting business opportunities. The framework program of the trip included visits to Chinese hospitals. I personally found this very interesting. 
Visiting the Zhongshan Hospital in Shanghai
It was impressive to visit such a large high-tech hospital as the Zhongshan Hospital. 
I was surprised how well this clinic was equipped. Surely this is a showcase project, but it is still impressive to see how much China is driving forward the implementation of technological advances!
At this point I would like to share a few impressions with you.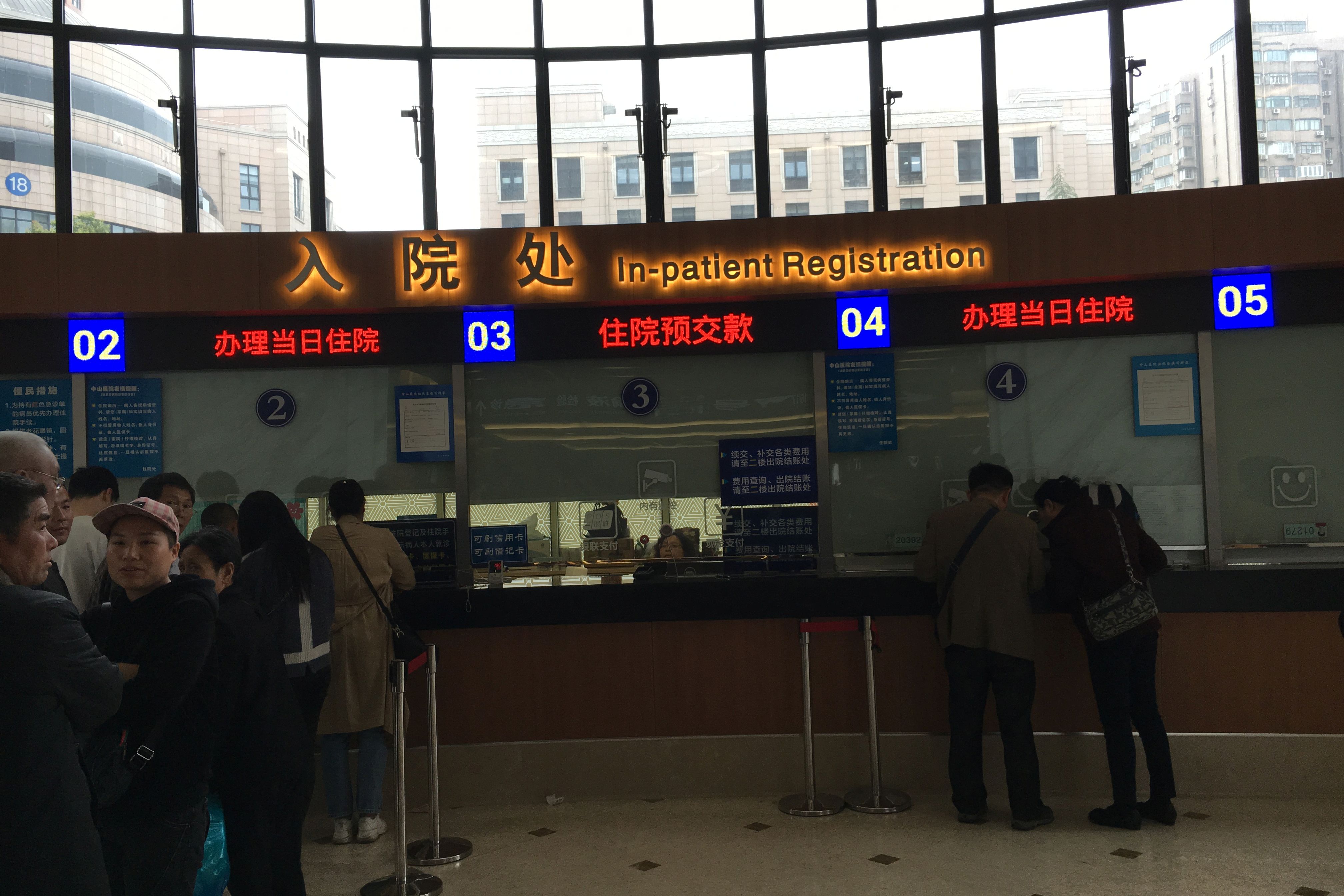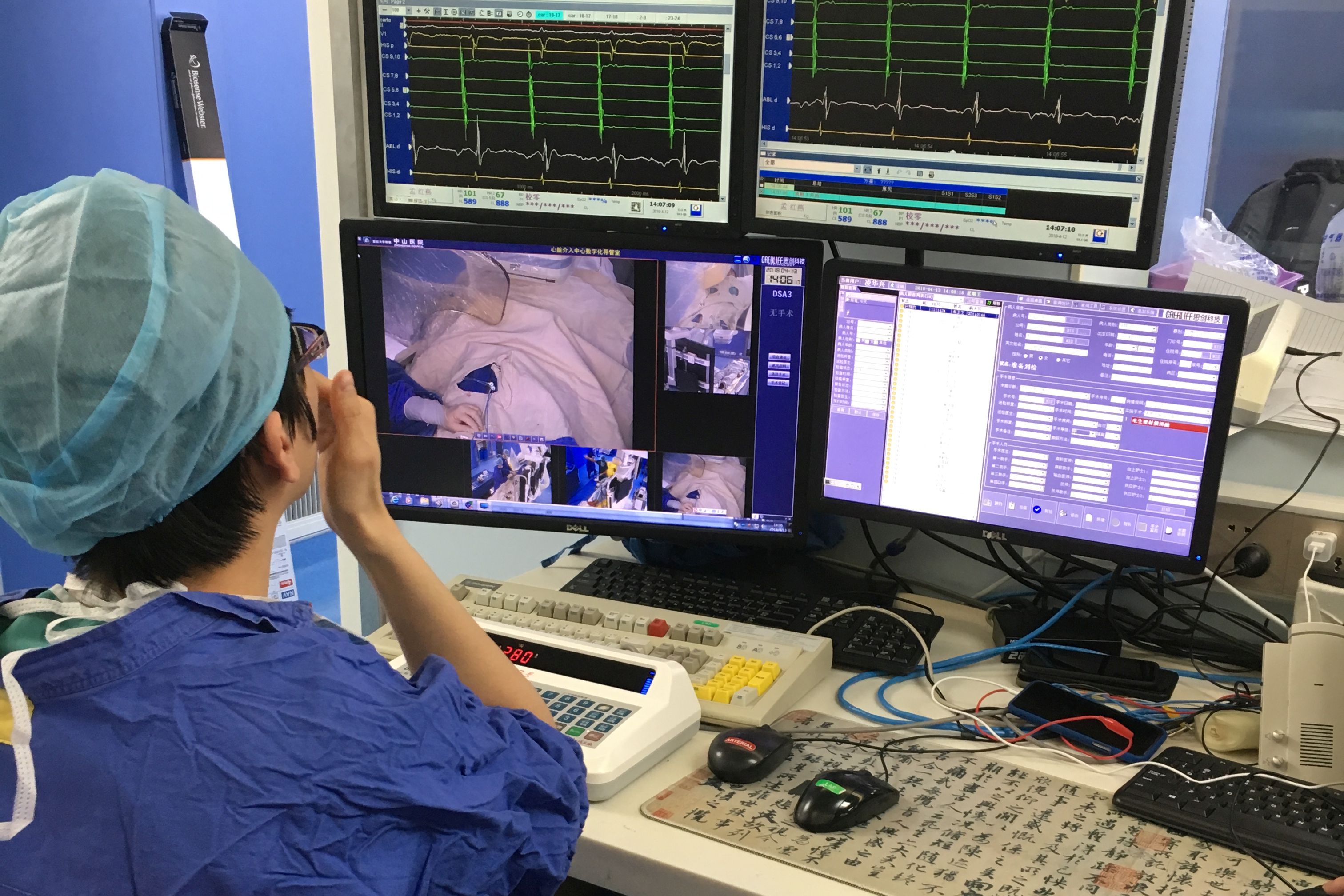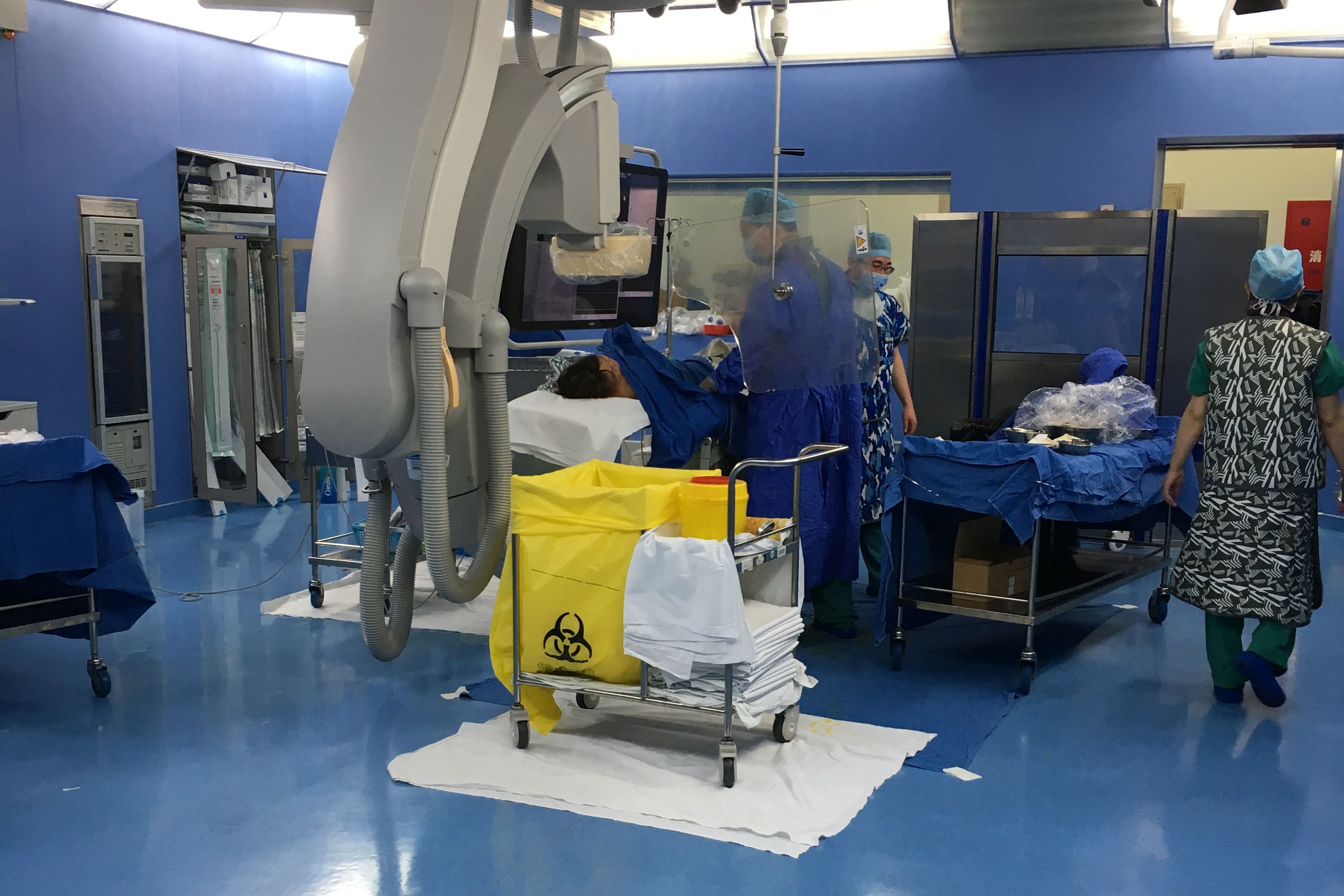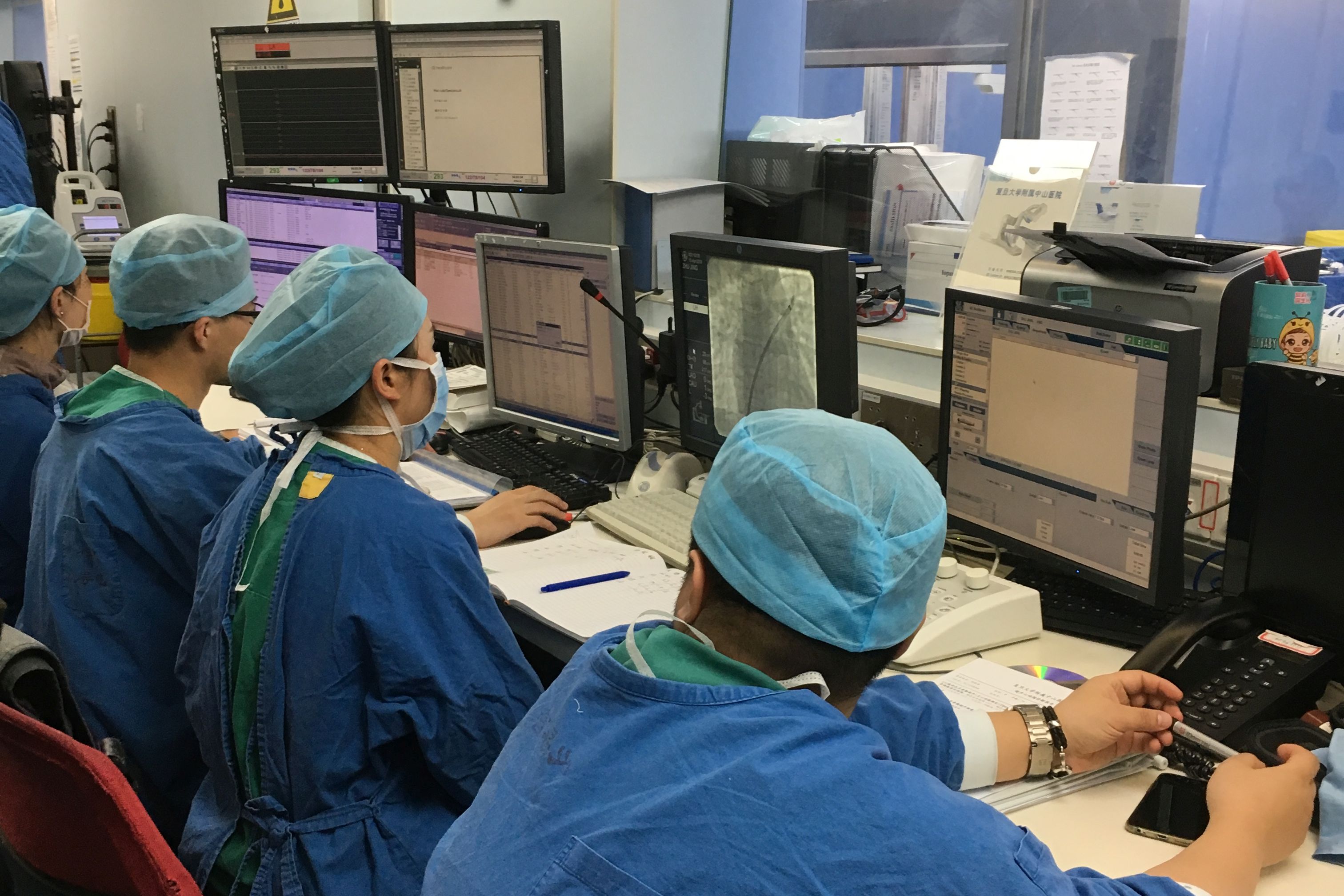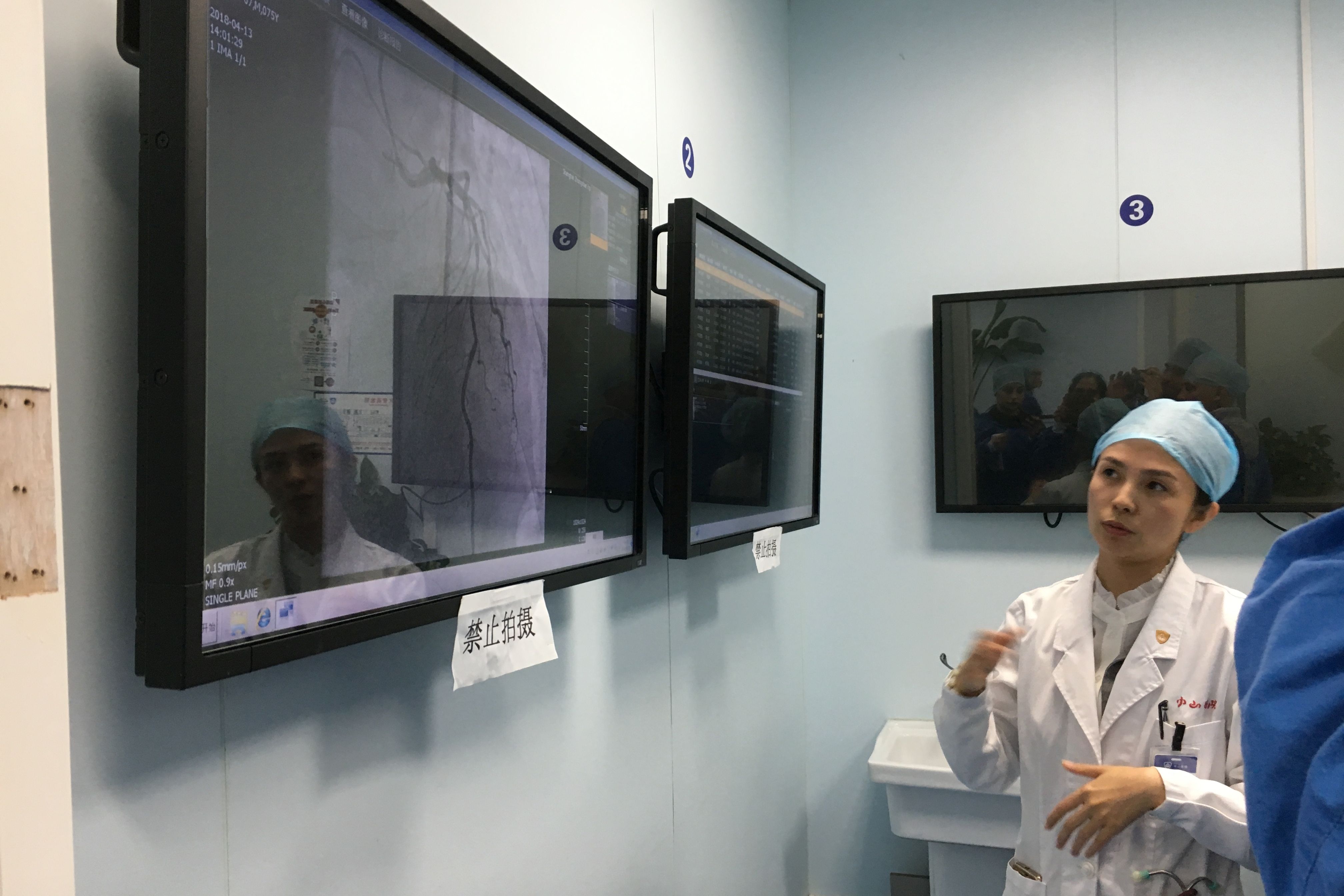 The journalist Claudia Proietti Ragonesi, who was also part of the delegation, wrote a very interesting detailed report about these visits, which can be found here: https://www.comunicadhoc.it/files/pressoffice/infomedix/hottopic0318.pdf
CMEF - the largest medical technology show in China
In any case, the visit to the fair and the accompanying program, in cooperation with Reed Exhibitions, last year was very valuable for us to gain insights into the Chinese medical technology market. For this reason, we have organized a joint stand at the fair for this year. From May 14 to 17, 2019, high-tech companies from Germany, France, Switzerland and the USA will be presenting their products and services together with IVAM in hall 6.1.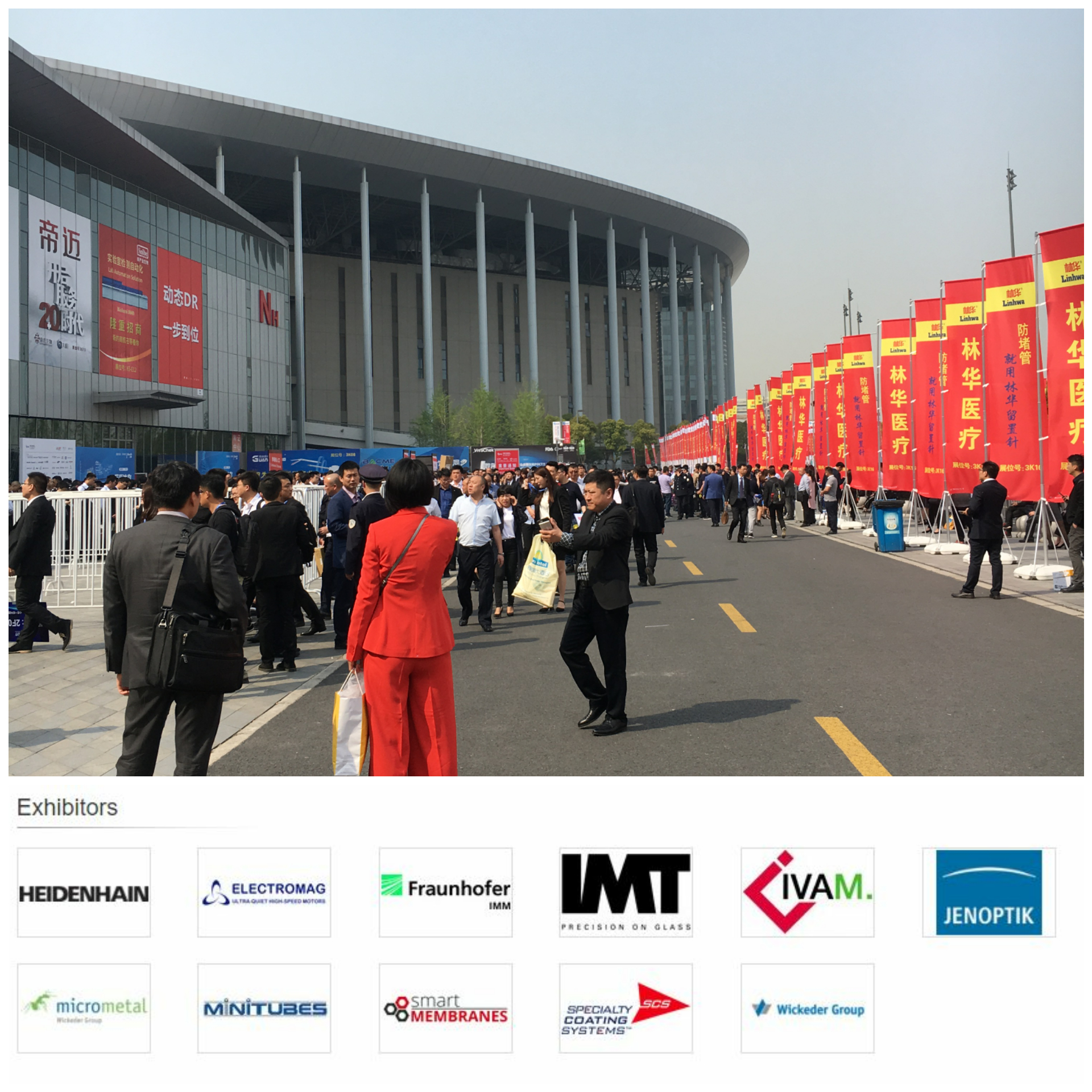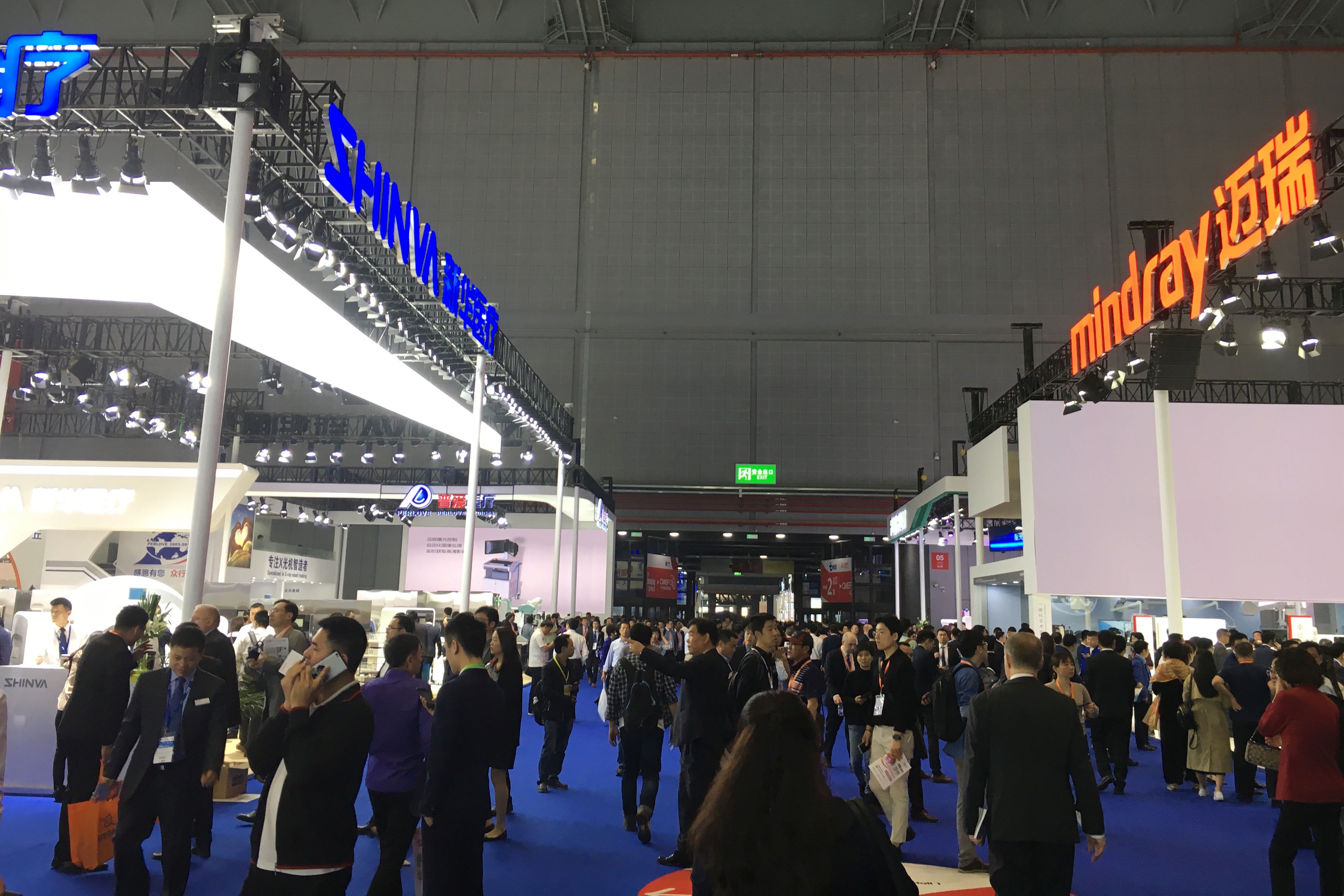 The main topics of the CMEF are:
Medical Imaging Equipment (X-ray/Ultrasound/Nuclear Medicine)
In-Vitro Diagnostic Equipment (IVD)/Preparation, Laboratory Equipment
Surgery and Emergency Equipment
Electro Medical Devices
Medical Optical Equipment
Medical IT (Portable Medical) Product
Rehabilitation Equipment and Homecare Equipment
Mobile Medical (APP, dynamic blood sugar, blood pressure, blood oxygen test equipment)
Wearable Equipment
Background information: CMEF in Shanghai: IVAM supports suppliers in one of the world's most important sales markets for medical technology
There will be the IVAM session "High-tech for Medical Devices" on May 14, 2019 in hall 6.1, Stand 6.1T50 at the CMEF. (Link to the program)